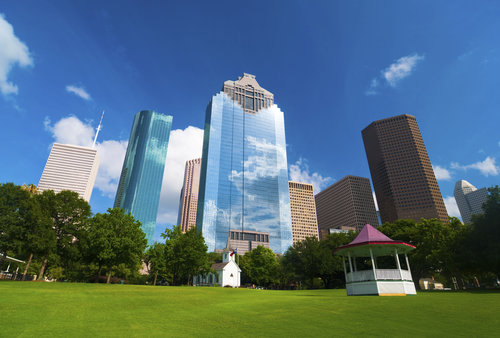 Did you miss out on any of this week's top real estate news? Notable news this week included a new luxury condo project in the River Oaks area and Houston's occupancy dropping to 90 percent.
Just in case you missed it, here is a recap of this week's top stories:
•Houston developer plans luxury condo project in River Oaks area – A new 9-story, 33-unit development has been planned for the River Oaks area. The Houston Business Journal has the exclusive story here.
•Houston Occupancy Dips to 90% – The sagging energy sector in conjuncture with new developments seem to be affecting the Houston housing market. Multifamily Executive has the full scoop here.
•BHGRE Gary Greene adds Melissa Cruz to Tomball Office – Melissa Cruz has joined the Tomball Office of Better Homes and Gardens Real Estate Gary Greene, according to a written statement received from the brokerage.
•Houston-based multifamily developer names new COO – Allied Orion Group, a Houston-based developer, has named Ian Douglas as its new COO. The Houston Business Journal has the details here.