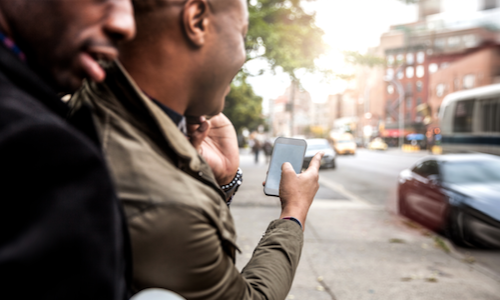 Uber Technologies Inc., the San Francisco-based transportation company, has reached an agreement with the City of Houston to keep the service in the city, for now. A source close to the agreement revealed Uber will continue to fingerprint check all drivers before hire – something the company has fought against – while the City will henceforth limit drug tests to only drivers who arouse suspicion, and cut licensing fees for Uber drivers from $200 to $70.
The agreement comes five months after Uber threatened to remove services from the city over fingerprint background checks, and represents a reaffirmation of campaign promises made by Mayor Sylvester Turner to increase mobility in the city – something a July survey showed buyers would be willing to pay more for. 
In a statement released shortly after the mayor spoke on the compromise earlier this month, Uber confirmed services would be available in Houston at least through the Super Bowl. The statement read: "For the past few months, we have worked in good faith with Mayor Turner to come to a compromise that would allow us to stay (in the Houston area) for the Super Bowl. (We) Uber fully intends to continue operating through the Super Bowl under the city's proposed licensing changes."
Whether Uber will remain in Houston post Super Bowl is still unknown. A bill currently moving through the Texas State Senate, first proposed by Sen. Charles Schwertner (R), promises an alternative screening process for ride-share drivers that replaces fingerprint checks with national criminal and sexual offender background checks. However, it also prohibits cities from taxing ride-share cars and drivers. Turner has opposed the bill, arguing that regulating ride-share companies should be handled by the cities in which they operate.