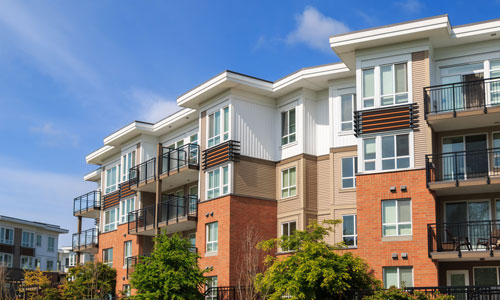 Renters paying the median U.S. rent could afford a house that is 50 percent more expensive than the median U.S. home value, according to a new Zillow study. The study found that with an increase in rent prices across the country and low interest rates, many renters could afford pricier-than-average homes in their current cities without increasing monthly expenses.
Zillow looked at the median rent payment in 50 cities across the United States to see how much home those renters could afford without spending more than they currently spend on rent.
The median rent in the United States was $1,416 in March, which would cover the monthly expenses for a home up to $289,500, which includes the mortgage payment, property taxes, homeowners' insurance and maintenance and renovation expenses. It also assumes a 20 percent down payment, which many first-time homeowners may not be able to provide.
According to Zillow, 57 percent of the available for-sale inventory nationally is listed for under $289,500 and the median U.S. home value was $196,500 in March.
"Renters hesitant to enter the home buying market for fear of not being able to find an affordable home should be encouraged to discover they may have more options than they thought," said Zillow Chief Economist Dr. Svenja Gudell. "However, it's worth noting that many of the more affordable homes for sale may be older, smaller and/or located in less-desirable neighborhoods than they might like."