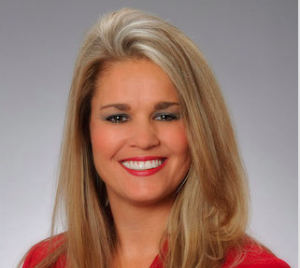 Amy Rino was named the new Houston division president at Taylor Morrison.
A Houston native, Rino was the Houston division president for Darling Homes since 2013. Now she will oversee the three Taylor Morrison Home Corporation brands in Houston: Taylor Morrison, Darling Homes and Bonterra.
Rino will also work on Avalon, the premium master-planned community brand. This new structure makes Houston Taylor Morrison's largest division and makes it the third-largest homebuilder in the city.
"The creation of a unified Taylor Morrison and Darling Homes team, to me, is as much a logical business decision as a dream come true," Rino said. "Together we are now a powerful homebuilding force in Houston delivering multiple lines of products to our homebuyers with a focus on creating a differentiated customer experience."
Rino will oversee a team that includes Bill Dalton (vice president of land), Todd Rasmussen (vice president of operations), Jim Black (vice president of construction), Bob Kulpinski (vice president of sales and marketing), Glenn Kite (Taylor Morrison vice president of purchasing) and Steve Mein (Darling Homes vice president of purchasing).