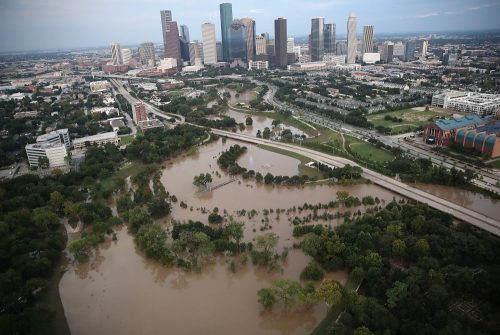 A new website could alter the process of searching for a home in coastal cities in the future. The website, Buyers BeWhere, uses Google Maps to break down residential risk by home. The project has been gathering information for over 15 years but just now started to search for potential buyers.
Dr. Sam Brody, a professor at Texas A&M University at Galveston, designed the website to show the flood risk of every home in Harris and Galveston counties. This new website will help make future homebuyers' decision a little easier when looking in the market.
The website calculates flood zones — including proximity to surge, tidal-based flooded areas and hurricanes — past flooding and even hazardous waste.
"Our goal was to put out basic information in an easily digestible format that people can use to factor in with all the other factors they use to buy a house," Texas A&M Galveston Professor Dr. Sam Brody said to KHOU.
Realtor Bobby De La Rosa of DLR Properties said that in coastal cities, one of the first steps Realtors take is to find out if a home has ever flooded. To do that, they've traditionally had to study FEMA flood maps and rely on the seller's experience, but with the development of this new tool things will begin to change.
"If a buyer can find out exactly what they're buying above and beyond whatever they're looking at, it will definitely help a buyer make an informed decision," De La Rosa said to KHOU.
Dr. Brody plans to make the website available nationwide, with plans to add Miami in the next couple months.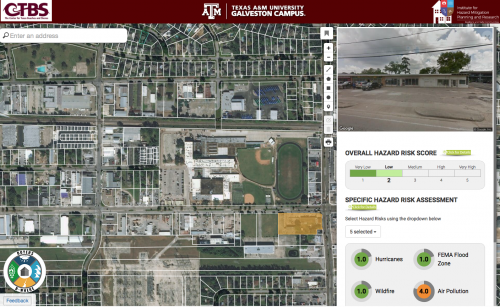 Source: Buyers BeWhere