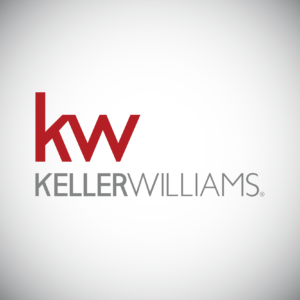 Keller Williams Realty The Woodlands & Magnolia recently announced that its Woodlands Parkway, Sterling Ridge and Magnolia locations will merge into one new office in The Woodlands. The Woodlands & Magnolia company began in 1992 by Mac McCoin and Wilona Dyson and now employs nearly 400 agents.
"The amenities of the facility and area set the perfect tone for the beginning of our next 25 years," said Bruce Kink, owner and operating principal. "The goal of this move is to be located in the heart of our community with every possible tool that our agents need to serve our clients and be successful."
The new office is located at 2201 Lake Woodlands Drive and will have varying office space sizes, four conference rooms and training facilities.
"The great thing about our new facility is that with over 24,000 square feet, we have room for what has made us successful in the past and plenty of room for the transferring and new agents that will be a part of our future," Kink said.