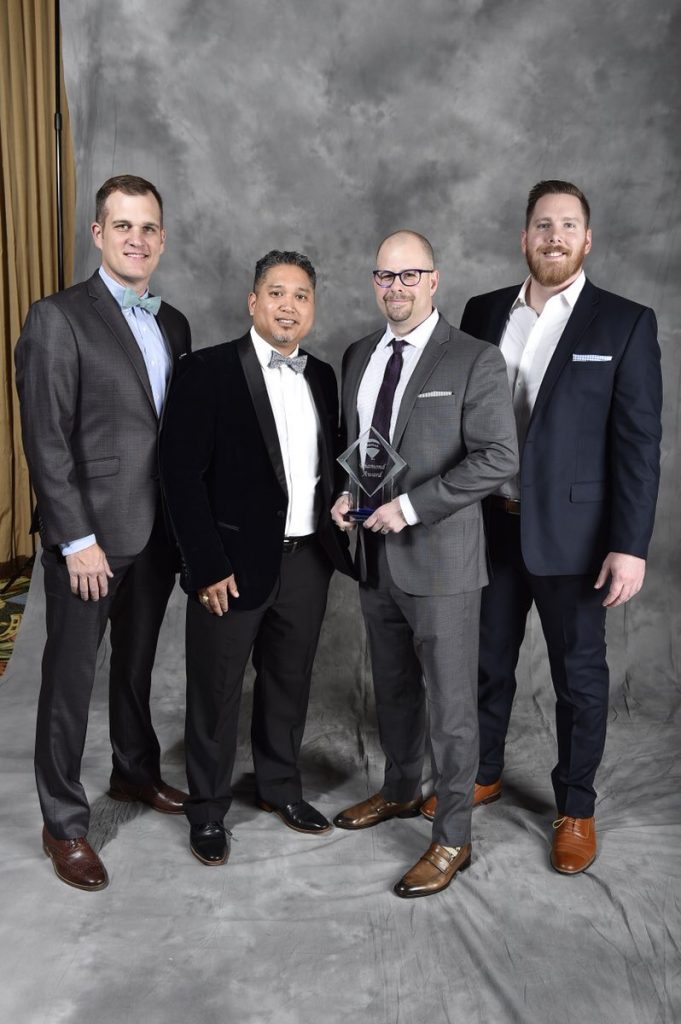 With a 2017 sales volume of over $41 million, The Steven Kinne Team won The Diamond Award at the RE/MAX of Texas Annual Convention this past January.
The team closed over 1,250 transactions and acquired a total amount of $170 million in sales. Steven Kinne, leader of the team and 30 year resident of Houston, has received multiple honorary awards himself including becoming inducted into the exclusive RE/MAX Hall of Fame in 2016.
Since joining the company 14 years ago, Kinne received the RE/MAX Hall of Fame, the RE/MAX Lifetime Achievement Award, the RE/MAX 100% Club, RE/MAX Platinum Club and RE/MAX Titan Club.
"Kinne's dedication to serving his clients, consumers and community have allowed him and his team to receive this high honor," said Nimesh Patel, who is a broker and owner of the RE/MAX Fine Properties. "Winning this award is a significant achievement, and we are extremely proud that Steven is a member of our team."