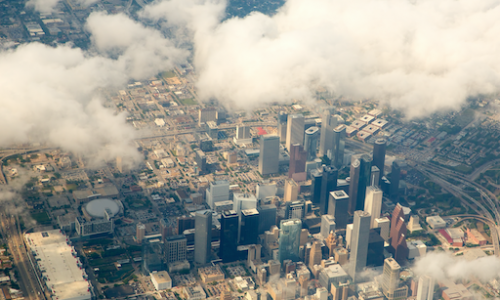 Houston continues to be a boomtown as construction starts in the second quarter of 2018 grew compared to last year.
According to the latest Metrostudy report, Houston saw 28,942 new home starts over the last 12 months, a 6.8 percent increase over this time last year.
"Volume growth in 2017 was driven by builders and developers increasingly offering a wider product offering including a greater share of more moderately priced attainable product at $300,000 and below," said Lawrence Dean, regional director of Metrostudy's Houston office.
The highest volume of new home construction fell between the $200,000 to $299,999 price range, which is up 14.3 percent, followed by the $300,000 to $399,999 that is up 12.0 percent.
In the fourth quarter of 2017, Metrostudy found builders were focused on year-end closings after Hurricane Harvey with increased cycle times due to shortages of specialty trades including drywall finishers, trim carpenters and highly skilled painters.
The number of new apartment complexes remained consistent within the first two quarters of 2018 with 41 complexes and 10,619 apartment units, but it is an increase over 2017 numbers. Metrostudy attributes this to increased occupancy rates due to leases needed by residents whose homes flooded in Hurricane Harvey.
More than 40,000 single-family homes have been sold so far this year, with 33,042 being true resales. Inventory of resale homes is down 4 percent compared to this time last year with 3.9-months of supply. The increase in new construction is expected to continue through the year as demand does not seem to be slowing down.
"This growth dynamic continues within the first six months of 2018, and is expected to continue over the balance of 2018 and beyond," Dean said. "Metrostudy anticipates a slightly more modest 5 percent to 6 percent annual year over year starts growth rate at the conclusion of calendar 2018."