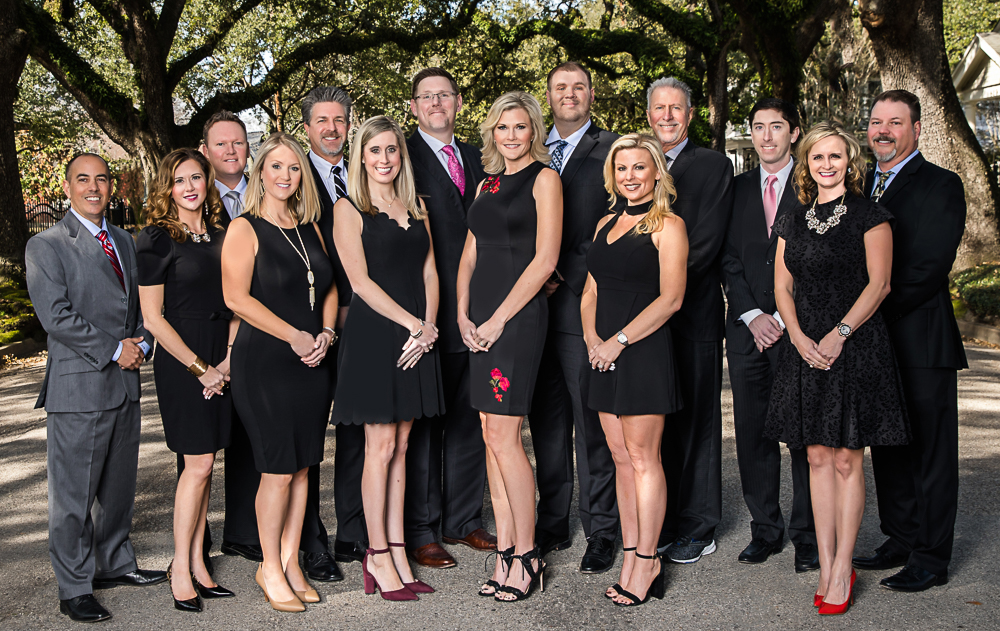 A recognized leader in Houston real estate for over 30 years and ranked #3 in RE/MAX Teams in Texas for 2017, The Franklin Team is thrilled to announce it has joined eXp Realty, a progressive company that experts are calling the "Amazon" of real estate.
The Franklin Team serves Houston as a real estate powerhouse with an impressive history over its 33 years in existence. Since 2001, they have closed over 7,500 transactions including more than two billion dollars of transaction volume and over 32 million dollars in commissions earned. The Team has been named #1 Team of the Year for highly-acclaimed master planned communities including but not limited to Cinco Ranch, Cross Creek Ranch, Firethorne, Bridgeland, and Towne Lake.
Additionally, The Franklin Team has been recognized numerous times by the Greater Houston Builder's Association and Houston Business Journal for their achievements. Based on production, The Team has been a top 10 team in the city of Houston regardless of brokerage affiliation for over 20 consecutive years. The Team is focused on offering world-class service to their clients with a clear mission to exceed clients' expectations in buying or selling their home and to make their experience a positive one.
eXp Realty is reinventing and improving the traditional real estate business model by exiting the traditional brick-and-mortar brokerage. The company provides 24/7 access to collaborative tools, training and socialization for real estate brokers and agents through its fully-immersive, virtual campus environment. As a public company subsidiary, eXp Realty uniquely offers real estate professionals within its ranks opportunities to earn company stock for production and contributions to overall company growth. Call The Franklin Team at 281-347-2200 or visit their website at www.thefranklinteaminc.com today and learn more about taking control of your own real estate business by becoming an agent with eXp Realty.
The Franklin Team's agents are independent contractors of eXp Realty, and this is not an official release of eXp Realty, its parent eXp World Holdings, Inc. or any related subsidiary.