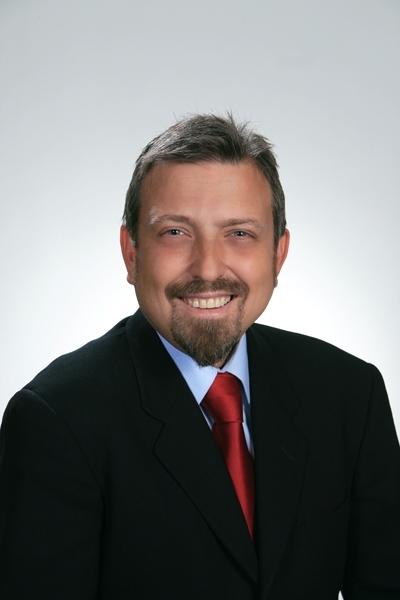 Mark Thiele was named the new senior vice president by the Houston Housing Authority, overseeing housing programs that serve more than 60,000 Houston residents.
In this new role, Thiele will oversee the main operational voucher, public housing programs and collaborate with federal and local government agencies. HHA's mission is to improve lives by providing quality, affordable housing and promoting education and economic self-sufficiency.
Thiele joined the HHA in 2010, serving as program manager and was responsible for the Disaster Housing Assistance Program for the Harris County Housing Authority following Hurricane Katrina in 2008. Thiele also served as vice president of the Housing Choice Voucher Program, subsidizing housing for more than 17,000 low-income families.
HHA President Tory Gunsolley said Thiele represents their mission. "His uncompromising integrity combined with his long and distinguished career working in public housing sector will help us to continue to build on our long history of serving Houston residents," Gunsolley said.