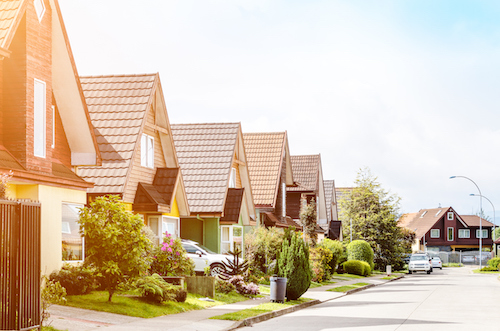 Renting or leasing a home can be expensive, let alone buying one. While home price growth has slowed, many are still unable to afford to buy a home in some of America's biggest cities. But Realtor.com may have a few suggestions. In a recently published survey, Realtor.com listed the best neighborhoods to find a bargain in the 10 largest cities in the country including Houston.
Realtor.com analyst researched ZIP codes measuring median prices, days on market and the number of homes for sales. Narrowing down even further, Realtor.com only included ZIP codes with 12 homes for sale in any given month.
Urban areas have seen the highest growth for home prices. The median home prices in urban areas has increased 36.1 percent over the past three years. In suburban areas, home prices have increased around 24 percent, and rural areas have seen an 18 percent increase.
In Houston, potential buyers should consider looking in Meadowbrook. Located 35 minutes from downtown Houston, this neighborhood offers midcentury bungalows between $110,000 to $180,000. The median ZIP listing price is $165,012 — well below the city's listing price of $293,000 and below the national median of $220,100.
Danielle Hale, chief economist of Realtor.com, said buyers across the country are trying to be more realistic with their budgets and the areas that they look. "They're looking for homes that might be smaller or maybe require some work, or to neighborhoods that are less expensive that might be their second pick," Hale said.