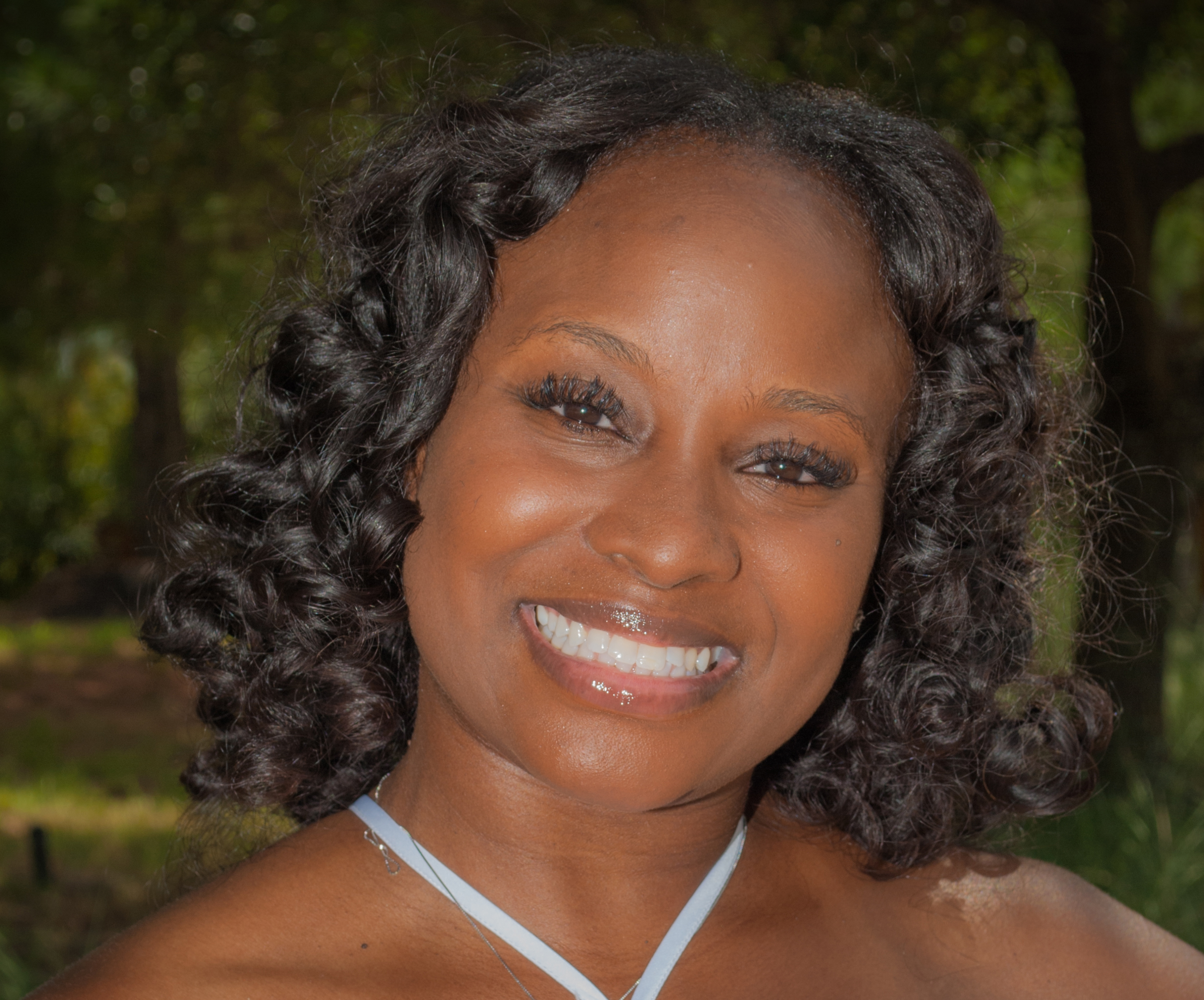 Name: Natasha Simon
Job Title: Real estate agent
Company: The LJ Group Real Estate
What was your first job in the real estate industry? Agent
Where did you grow up? Spring Branch – Houston TX
Growing up, what did you want to be? Successful
What do you do to relax when you're stressed? I watch reality TV
If you could have lunch with a well-known figure (living or not), who would it be and why? I would have lunch with Beyonce, she has such perseverance, drive and determination.
Where is your favorite place to hang out? The movies
What do you love most about the industry? I love helping people achieve their dreams.
What is the most difficult aspect of your job? Tearing myself away after 6 p.m.
What has been your greatest accomplishment? Graduating with computer science master's degree
What was the last good movie you saw or book you read? The last good movie I saw was What Men Want.
What is your favorite restaurant? Mastro's Steakhouse in the Post Oak Hotel.
What kind of car do you drive? 2016 Mercedes 450 truck.
Smartphone or paper? Paper.
What is your favorite city after Houston? New Orleans.
In 10 words or less, what is your advice for someone new to the industry? Work hard.