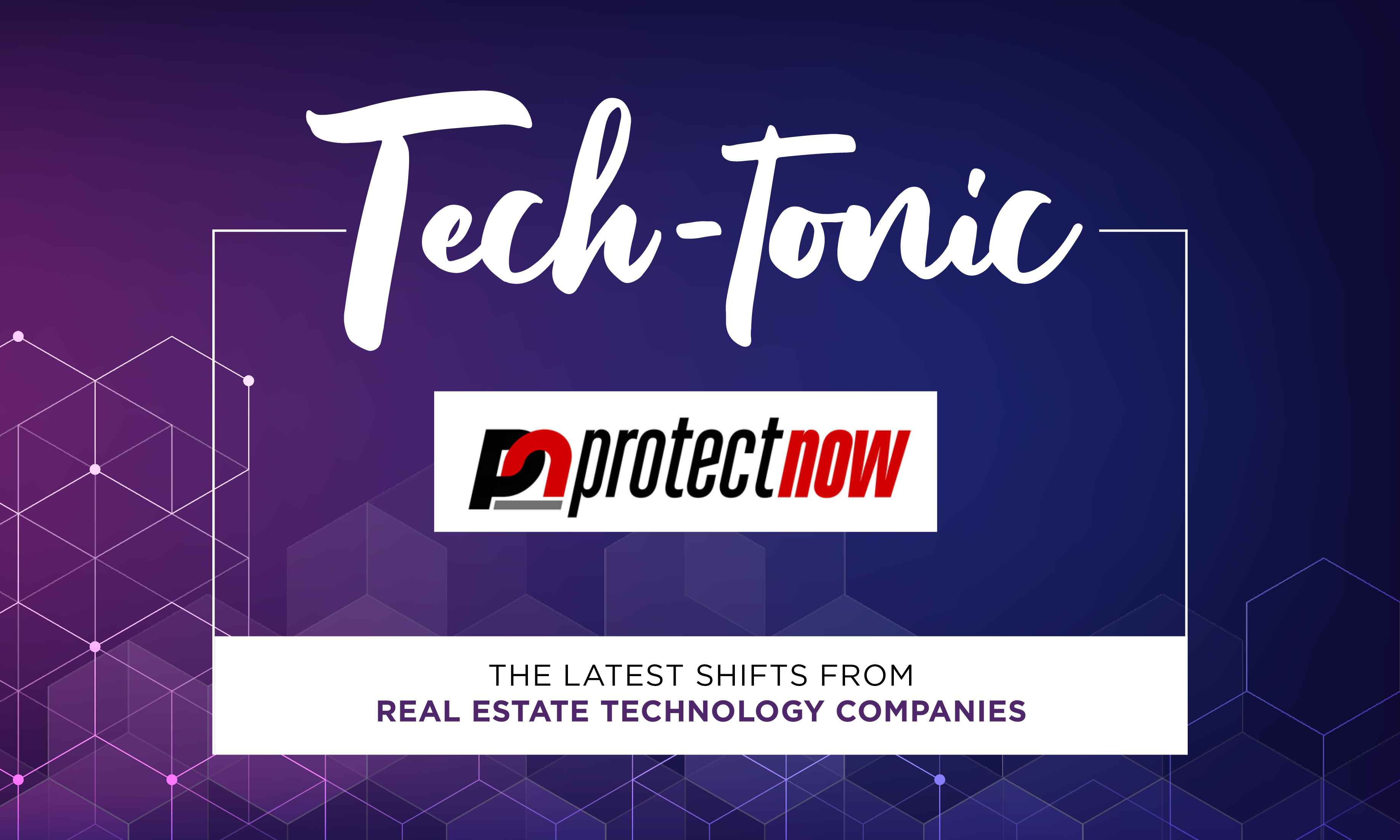 Agents in Houston looking to up their game on security in 2020 can now get training through security company Protect Now LLC, which has launched its new CSI Protection Certification in several states.
"By incorporating an extensive safety awareness training curriculum developed over the past 25 years by Robert Siciliano, one of America's leading safety awareness trainers, we created additional resources, tools and detailed instruction on how to increase listings and make more revenue," Stephanie Sullivan, founder of Protect Now and CEO/founder of Connect Now a 2018 NAR REACH company, said in a press release. "The certification creates a unique natural marketing platform that sets agents apart from their peers."
The company's Cyber, Social and Identity Theft Protection certification is offered through brokerages and associations that provide training to protect against cyber, business and personal security threats in residential real estate.
The training assesses personal and client security risk and provides tools to prevent fraud and ID theft.
"This is a differentiator in real estate that hasn't been seen in decades," Sullivan said. "It creates and is an adrenaline shot for increasing business opportunities for every graduate."