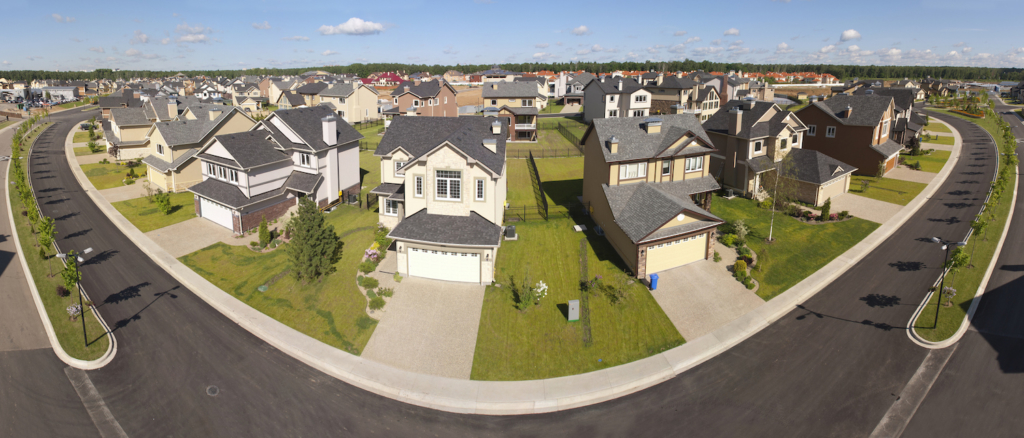 Home price growth accelerated modestly in November, a continuation of an upward trend for annual price gains and another sign that the market is solid heading into 2020.
The S&P CoreLogic Case-Shiller U.S. National Home Price Index, which measures prices in major metropolitan areas across the nation, rose 3.5 percent annually, up from 3.2 percent in October.
"The U.S. housing market was stable in November," said Craig J. Lazzara, managing director and global head of index investment strategy at S&P Dow Jones Indices, in a press release. "With the month's 3.5 percent increase in the national composite index, home prices are currently 59 percent above the trough reached in February 2012, and 15 percent above their pre-financial crisis peak."
The Southeast continued to lead in November, with Phoenix's gain of 5.9 percent at the top. Charlotte and Tampa rose by 5.2 percent and 5 percent respectively.
While borrowing costs — a full percentage point lower in November 2019 as compared to November 2018 — fueled some of the growth, lack of inventory along with strong demand continued to push prices higher.
"Homes are in big demand in markets with a fast-growing population," said CoreLogic Chief Economist Dr. Frank Northaft in a press release. "Add in low mortgage rates, family income growth and a limited inventory of homes for sale and that translates into home-price growth that surpasses overall inflation on other consumer products."
While prices have been trending up overall, researchers are still unsure if this trend will continue.
"The national, 10-city, and 20-city composites all rose at a modestly faster rate in November than they had done in October," said Lazzara. "This increase was broad-based, reflecting data in 15 of 20 cities. It is, of course, still too soon to say whether this marks an end to the deceleration or is merely a pause in the longer-term trend."