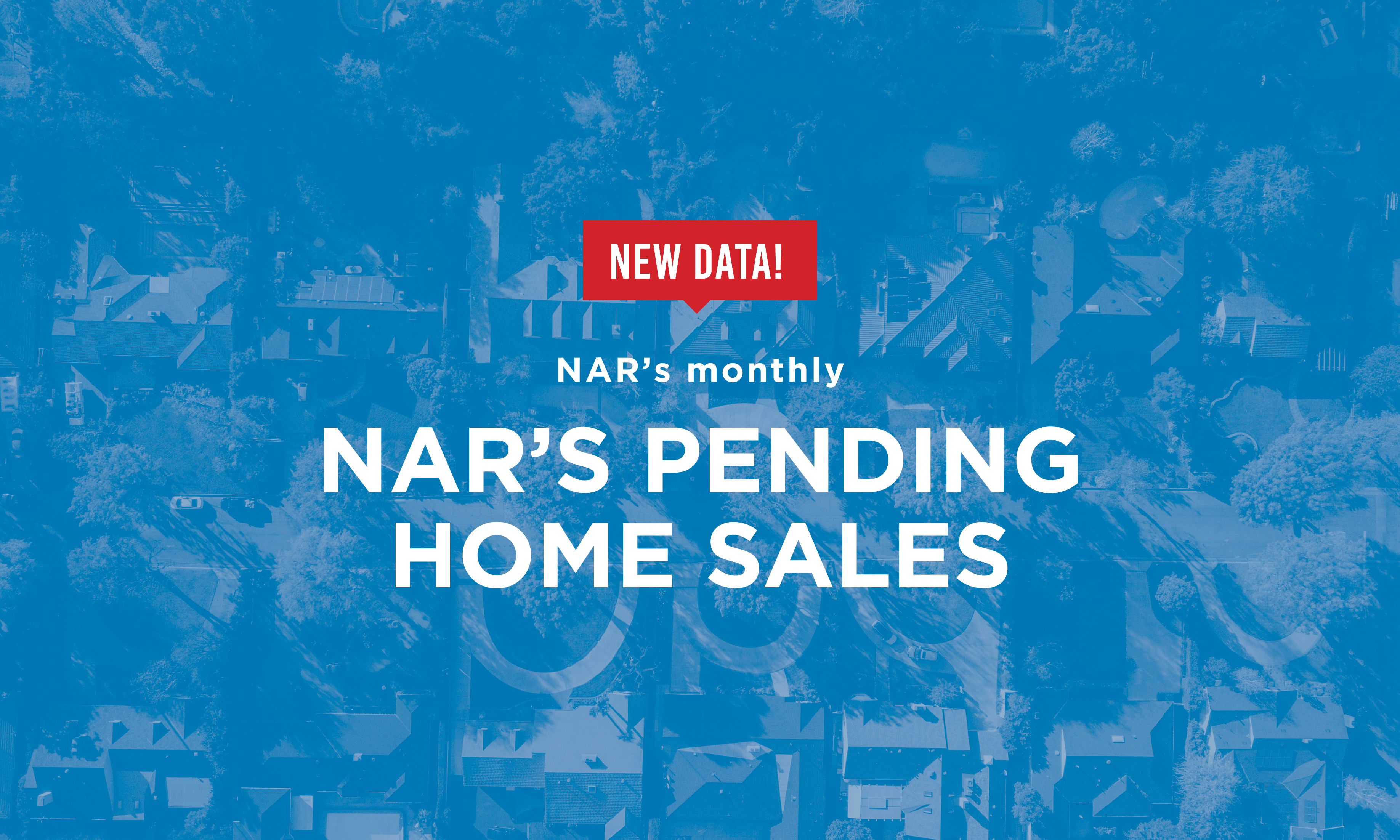 The National Association of Realtors released its pending home sales report for February, which shows increased contract activity in all four regions of the country prior to the disruption in the market resulting from the coronavirus outbreak.
"February's pending sales figures show the housing market had been very healthy prior to the coronavirus-induced shutdown," NAR chief economist Lawrence Yun said in the press release. "Numbers in the coming weeks will show just how hard the housing market was hit, but I am optimistic that the upcoming stimulus package will lessen the economic damage and we may get a V-shaped robust recovery later in the year."
NAR's Pending Home Sales Index (PHSI) showed a 2.4% increase in contract signings to 111.5 in February, and a 9.4% increase year over year. 
Pending home sales were up slightly in the South, increasing 0.1% to 129.2 for the month, and jumping substantially year-over-year by 7.1%.
Yun said that while the coronavirus will undoubtedly cause a slow-down in the housing market, deals that are delayed will pick up later in the year. 
"Housing, just like most other industries, suffered from the coronavirus crisis, but once this predicament is behind us and the habit of social distancing is respected, I'm encouraged there will be continued home transactions though with more virtual tours, electronic signatures, and external home appraisals," Yun said. "Many of the home sales that are likely to be missed during the first part of 2020 may simply be pushed into late summer and autumn parts of the year."