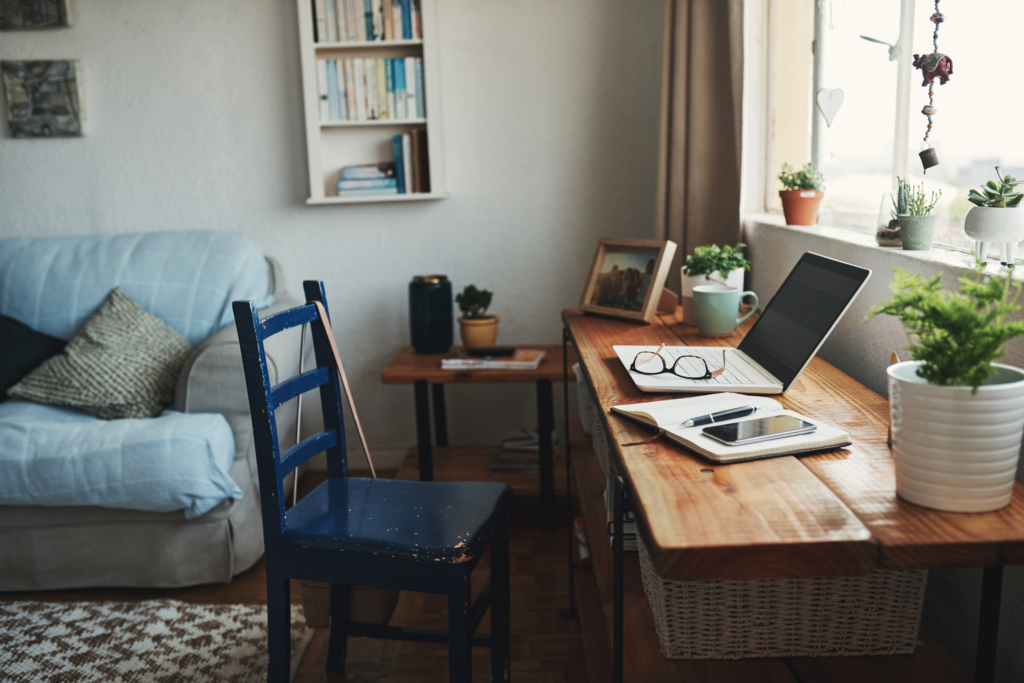 As the number of Houston-area coronavirus cases climbs to 1,268 – including 303 in Harris County, Judge Lina Hidalgo has extended the county's Stay Home-Work Safe order to 11:59 PM on April 30.
The official order directs residents to stay at home except for essential activities and advises all non-essential businesses to shut down, as the rate of COVID-19 cases continues to grow in the county.
"During this critically important time for our region, we need to maintain our efforts to drastically reduce public gatherings and activities," Judge Hidalgo said. "Through the simple act of staying home, you are helping reduce the risk of harm to untold numbers of healthcare workers and first responders."
Violations of the Stay Home-Work Safe order are subject to fines and up to 180 days in jail. However, under the order, real estate services fall into the "essential business" category.