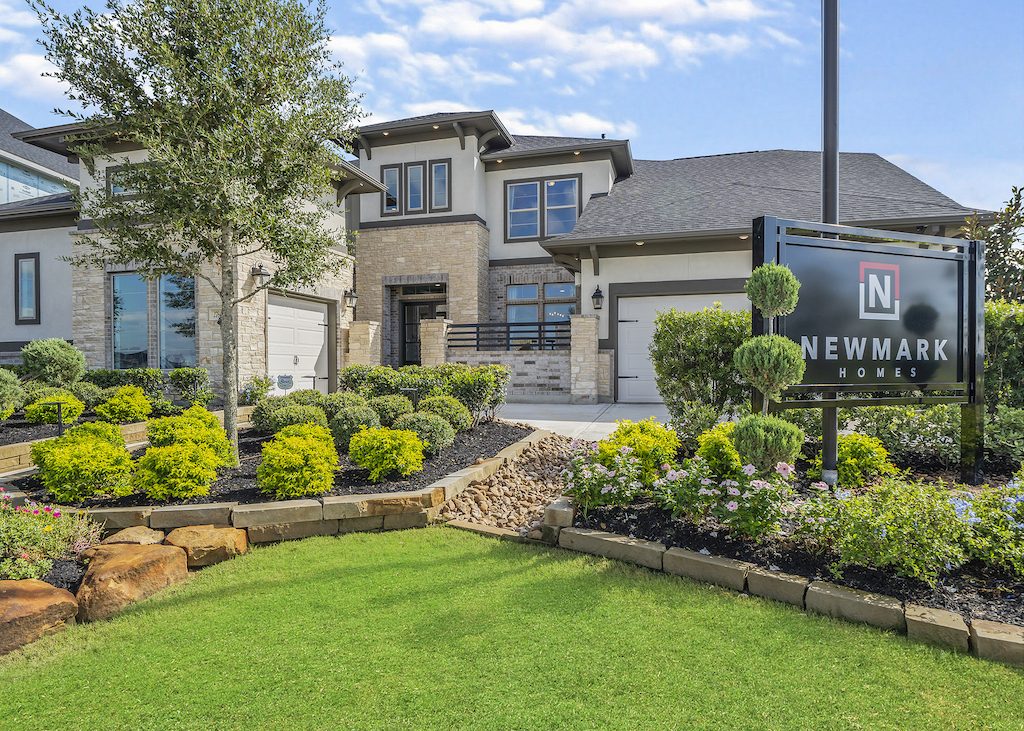 Houston builder Newmark Homes has announced a new program to benefit healthcare workers.
Now through May 31, anyone currently working at a healthcare facility can receive up to $3,000 in closing costs when purchasing a new Newmark home in the Houston area. The incentive applies to those working at hospitals, nursing care facilities and rehabilitation centers, as well as in the fields of home health care and medical records.
"This isn't just for the nurses or doctors," said Newmark Homes President Jeff Dye in a press release. "We've opened this up to anyone working at these facilities regardless of their position. They are all essential."
Those signing a contract on a home during the incentive window just need to show the salesperson their medical employee identification card.
This is the second incentive the Houston builder has offered during the coronavirus-related shutdown. Last month, Newmark launched a virtual egg hunt on its website, with "discovered eggs" yielding money toward closing costs or gift certificates to local businesses.
"We want to do all we can to support the local businesses that operate in the areas we build, and giving out gift certificates to non-chain restaurants and local services is one way we can do that," Dye continued.
Newmark saw double-digit increases in website traffic during April, including a 34% jump in the amount of time people spent on the website.
"We were very pleased with the results of the egg hunt and the other digital resources we've added to our website as we've pivoted marketing efforts to a heavy online presence," said Newmark Homes Marketing Director Melissa Guerra. "Incorporating ways to help local businesses at the same time was an easy choice."
Newmark Homes builds in nine Houston-area communities and two in the Austin area. A "build on your lot" program also is available.