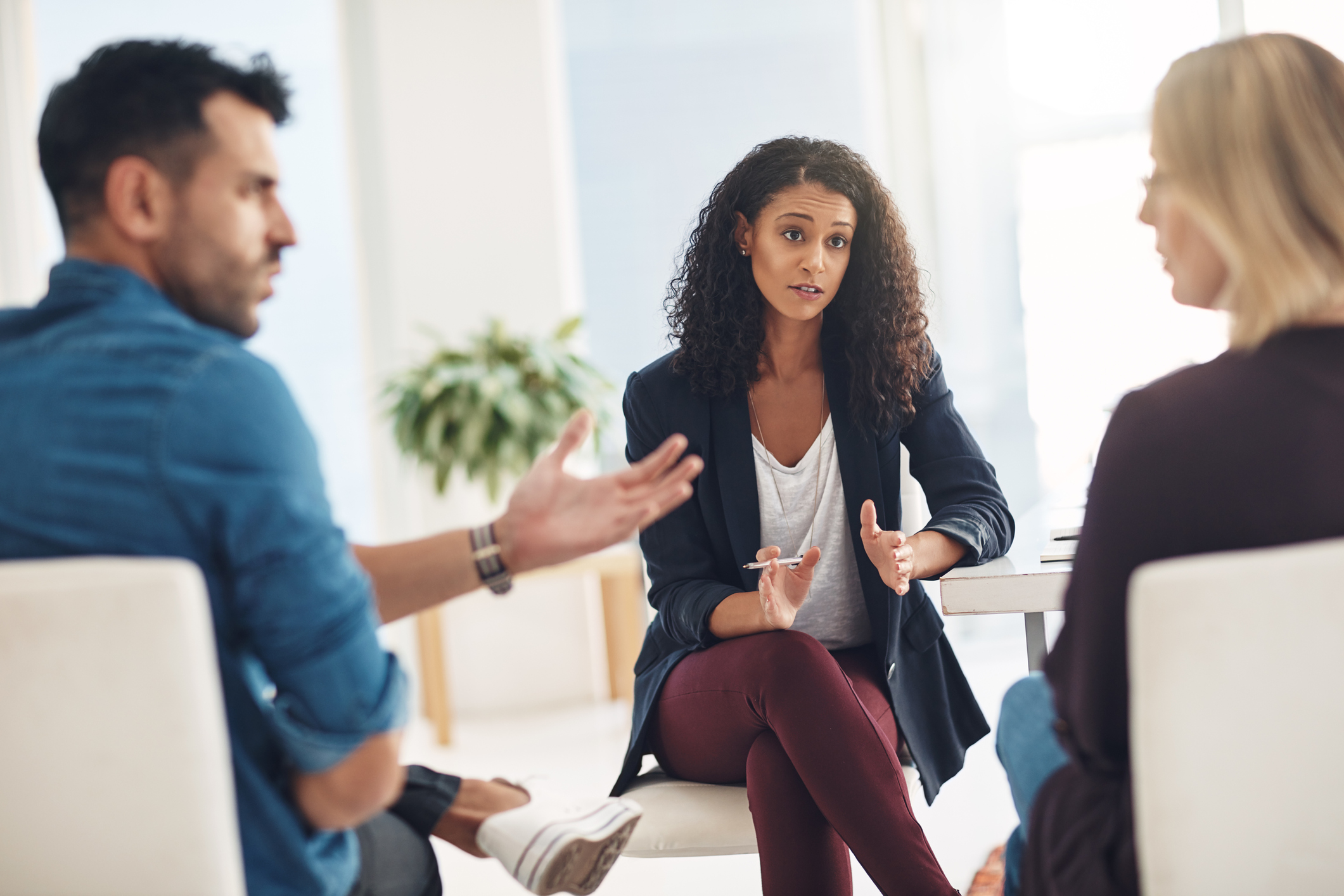 As individuals, families, and businesses continue to experience the throes of the COVID-19 crisis, many investors in residential real estate are left wondering what their next move should be following the easing of restrictions and the beginning of a long journey toward normalcy. Eviction moratoria were put in place across the country to protect tenants who were unable to pay rent after millions lost their jobs. The immediate consequence to this was that landlords had no legal recourse in dealing with tenants who hadn't paid rent.
With units they were unable to fill while the unpaid rent was stacking up, it's not difficult to see how can this put a business at serious risk of insolvency. But as many of these eviction moratoria are set to expire this summer (indeed, some already have), owners of residential properties must carefully consider their steps in eviction and collection processes in order to avoid legal liability and maintain a strong ethical stance in these deeply troubling times.
Winding down eviction moratoria
The web of eviction moratoria instituted across the nation can be confusing, with the restrictions at various levels of government expiring at different times. At the federal level, the CARES Act banned evictions through July 25 on all properties with mortgages backed by federal government agencies. In addition, the Federal Housing Finance Administration (FHFA) announced on June 17 that Fannie Mae and Freddie Mac will extend their moratoria on evictions and foreclosures on single-family properties until August 31. According to the Urban Institute, this affects approximately 28% of the rental properties in the United States.
In Houston, eviction moratoria were lifted in May, but landlords must still be cognizant of whether or not they are subject to the CARES Act moratorium. While the city had a rental assistance program, the funding ran out within just 90 minutes of opening.
Ensuring your tenants are aware of relief options available to them should be critical to your role as a landlord, especially options related to rent relief. Not only will it make more likely they will be able pay their rent and stay in their unit, but it will also show them that you're on their side and thus strengthen the landlord-tenant relationship. If your tenant's circumstances significantly improve, meaning they recover their job and show a willingness to pay in full, it behooves both parties to pursue a payment plan. However, if that's not an avenue your tenants are interested in pursuing, it may become necessary to contact a landlord-tenant attorney to begin pursuing eviction.
Collecting remaining balances
If your options have been exhausted and you pursued and executed eviction once it was possible, there is still the question of how you or your client will collect on the remaining balance. It may be tempting to just cut your losses, but this is often not a small sum we're talking about; the months in which the eviction moratorium has been in place may mean the delinquent account amounts to several months of unpaid rent. This likely represents a significant dent to a property owner's cash flows, and amid the other financial issues the coronavirus crisis presents to residential real estate investors, it's one you can't afford to give up on. One of the issues facing investors is slower growth in rental prices, the year-over-year increase in rent in Houston in April was 1.3%, as opposed to 1.6% in March.
There are several alternatives to consider in collecting on the balance following eviction. The most-often reached for option is likely the collection agency, the reason largely being that it's a swift process that requires little work on the property owner's part. However, it's very inefficient in terms of the return landlords get, a reality that is largely due to the highly ineffectual process collection agencies use. Without legal action, collection agencies have fairly weak tools to induce payment from a delinquent individual. They often call and ask for payment, but considering the landlord has likely done this on multiple occasions, this will probably not succeed. They may place the debt on the debtor's credit report, but if there are other accounts already in delinquency before rent, landlords will be waiting in a long line of creditors to collect.
Considering the economic damage of the crisis, a better tactic may be giving the debtor some time to get back on their feet, and avoiding the mess of needing to go to court. Collection law firms have significantly more effective tools that can ensure you and your clients don't lose out on the money owed. From the very first call from an attorney, the debtor will understand that you're serious about retrieving the money, so they may become more inclined to accept a forbearance plan. That's because any communication from an attorney or a law firm will identify the practice in its letterhead and it's signature, as well as bar membership, and typically the states where they have offices or memberships. There is obviously a level of skill, training and professionalism that comes with these communications.
By contrast, there is no formal education or requirements to be a "collector." Some will have baseline training on compliance with federal or state laws, but again, that isn't mandatory. Given there's no uniform qualifications for the position, communication may not be formal, and it's possible the arrangements will be looser in construction than a binding contract or promissory note, failing to reduce to legal terms the future obligations of the debtor.
A lawyer will offer the opportunity to enter into a formal settlement agreement, be it in the form of a payment plan or offer in compromise (a discounted settlement against the principal). Typically a promissory note or contract will be drafted, and executed copies will be provided to the defendant (and potentially filed with the court, if litigation is in progress).
The collection attorney can negotiate this plan with the landlord's permission, and again, it would benefit both parties. Putting a forbearance agreement in place allows you or your landlord clients the ability to avoid the attachment of an agency contingency fee. Some law firms may offer flat-rate services that involve demands requesting the debtor communicate, and work, with the creditor directly. Depending on the nature of what is offered, the creditor may be comfortable continuing the rental relationship. For example, a tenant who is behind $1,000 on his rent who is leasing at a rate of $600 per month might be able to simply repay that $1,000 in $200 installments for the next five months in order to get even and keep leasing the unit. However, if the former tenant isn't interesting in working with you or your clients, the attorney can move to a file lawsuit on your behalf. From there, the firm obtains a judgement in court and moves to collect by garnishing wages, bank accounts, and tax returns; seizing cars; putting a lien on property; and compelling a debtor's appearance in court to satisfy a judgment.
There are no easy decisions in a crisis, from the individual level all the way to large businesses and government agencies. More so than ever, you must account for the difficult situations your tenants are experiencing, but at the same time ensure your clients and real estate business avoid financial calamity, a balance that is difficult to strike. The gravest mistake you could make would be to ignore these important considerations as a means to expedite your decision-making.
---
Ryan J. Fishman is the managing partner at Fishman Group, P.C. The firm represents the owners and operators of commercial and residential properties across the United States.