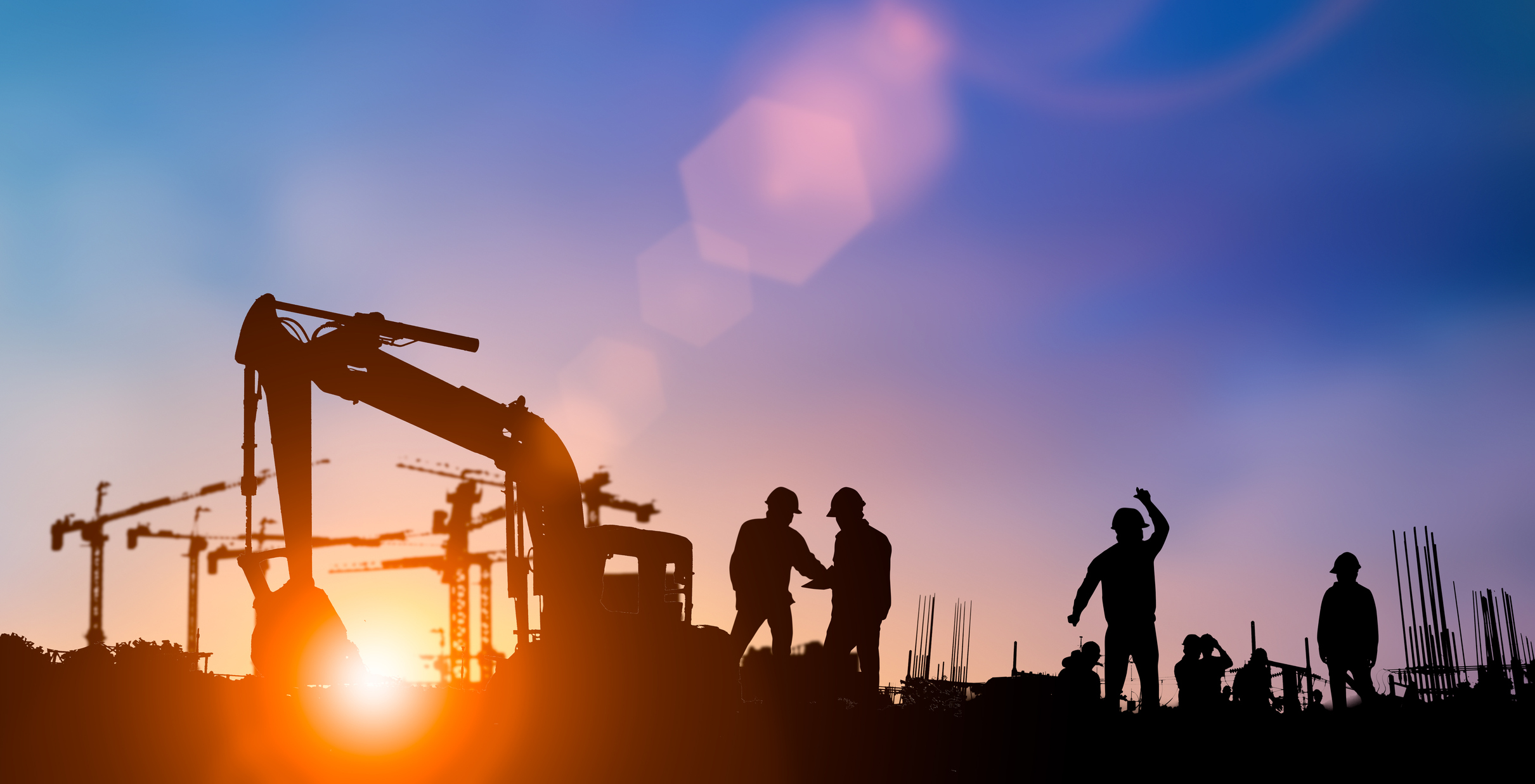 Builder confidence for newly built single-family homes matched its record high set in December 1988, according to the National Association of Home Builders/Wells Fargo Housing Market Index.
The index jumped six points to 78 in August, a trend driven by low interest rates and a focus on the importance of housing, according to a NAHB press release.
On a three-month running average, the Northeast experienced the biggest index jump of 20 points to 65.
On a three-month running average, the South rose 12 points to 71.
"Single-family construction is benefiting from low interest rates and a noticeable suburban shift in housing demand to suburbs, exurbs and rural markets as renters and buyers seek out more affordable, lower density markets, as seen in the separate NAHB HBGI," the NAHB press release noted.
The report noted that lumber prices have more than doubled since mid-April and could slow the momentum in the housing market this fall.
The NAHB survey gauges perceptions of home sales and the rate of prospective buyers in the market. The report noted that all indices were up in August, with the index gauging existing sales conditions rising six points to 84. The sales expectations index was up three points to 78 and buyer traffic was up eight points to 65.