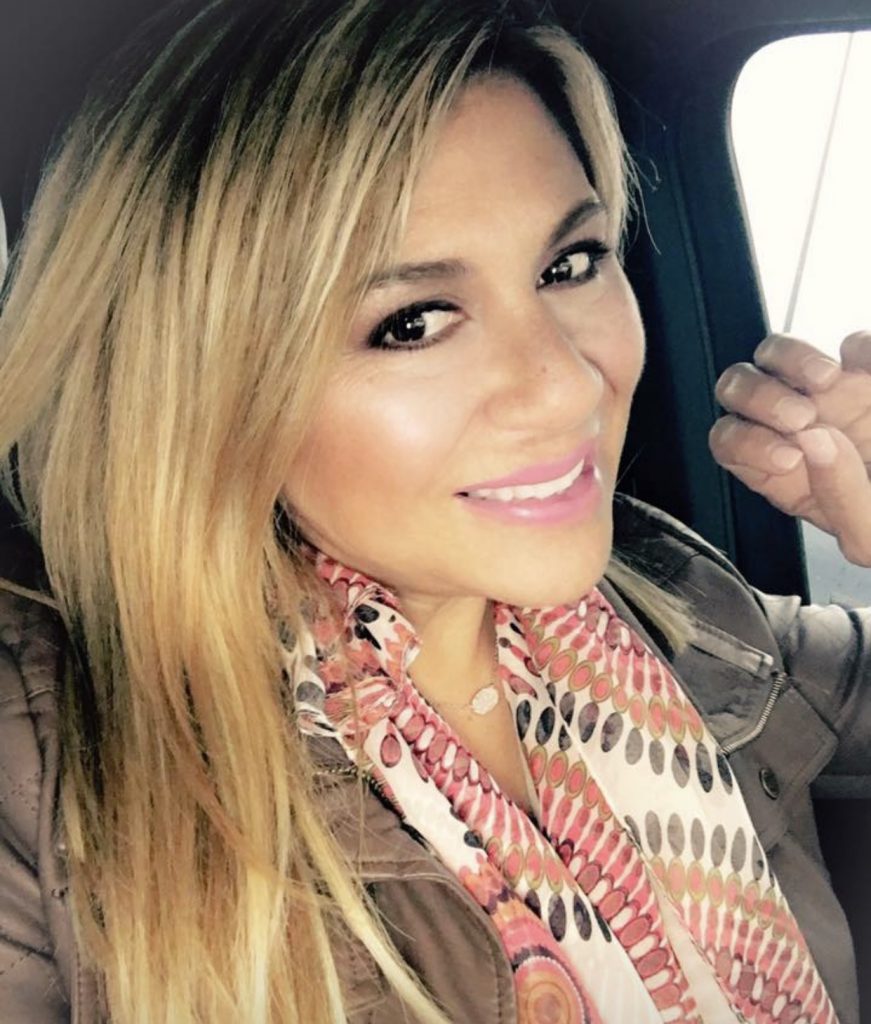 What was your most interesting job before going into real estate? The most interesting job I've had is working in the legal arena assisting attorneys in fighting for their clients.
Where did you grow up? I grew up in Houston, Texas.
Growing up, what did you want to be? I wanted to be a writer and performer.
What do you do to relax when you're stressed? When I'm stressed, I exercise and also give thanks for my life and being healthy. I tend not to look at the negative if I can help it.
If you could meet any well-known figure (living or not), who would it be and why? If I could meet anyone, it would be Teddy Roosevelt. I would like to converse with him about his books and writing techniques.
What do you love most about the industry? What I love most about real estate is the ability to help clients find their dream home and be a part of the process. It is very rewarding to assist couples and/or families this way.
What is the most difficult aspect of your job? Having to tell a client a deal fell through or their offer was not accepted is not pleasant at all.
What's your best advice for generating new leads? Be friendly, use social media, be approachable and work smart, not hard. More importantly, never give up!
What's your favorite meal in Houston? My favorite meal in Houston barbecue and potato salad . . . always!
Architecturally speaking, what is your favorite building in Houston? My favorite building is the Williams Tower.
What's one thing people might be surprised to learn about you? I have a huge heart and try to hide my feelings.
What is your favorite vacation spot and why? My favorite vacation spot is Colorado — it feels like home and I love the mountains.
In 10 words or less, what is your advice for someone new to the industry? Watch your overhead and try to get into a team.