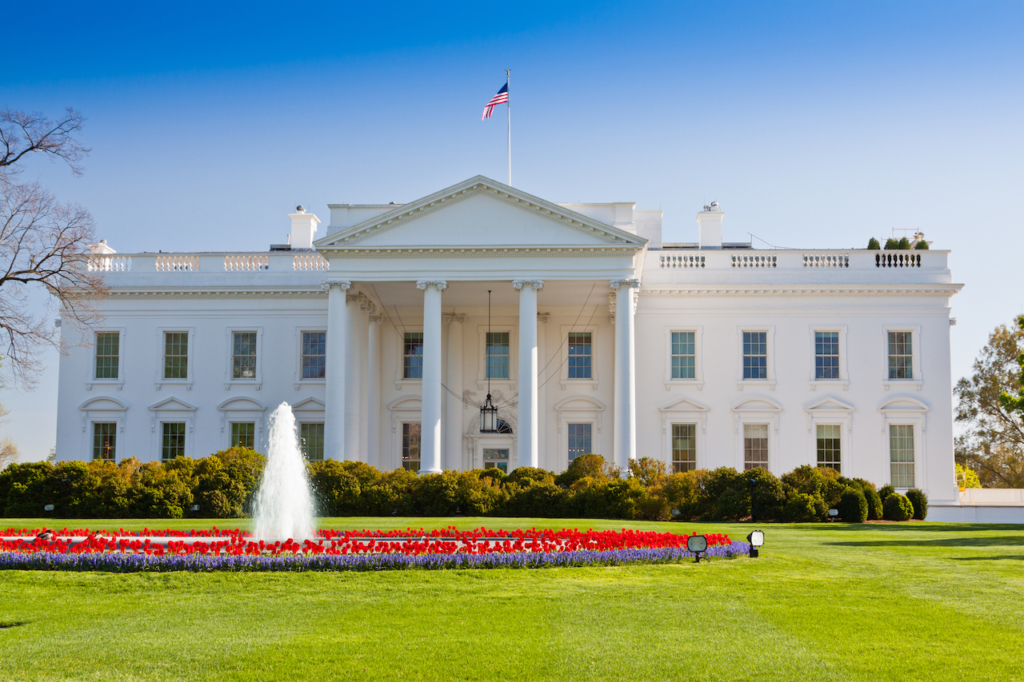 Amid the Center for Disease Control's recent order barring evictions in the U.S. through 2020, National Association of Realtors President Vince Malta met with representatives from the National Economic Council and White House Office of Domestic Policy Council to discuss the implications it will have on the housing market.
At the meeting, which took place in Washington, D.C. yesterday, Malta suggested that the approach was short sighted, potentially trading one problem for another as housing providers are left holding the bag.
"While NAR is supportive of administration efforts to ensure struggling Americans can remain in their homes, this order will bring chaos to our nation's rental housing sector and put countless property owners out of business," Malta said immediately following the announcement by the White House and the CDC earlier this month.
Stressing the need for a more sustainable long-term solution, Malta lobbied for emergency rental assistance programs that would go directly to housing providers struggling to pay their mortgages amid the ban on evictions.
"We strongly urge the administration to support rental assistance, which will help renters who would face significant hardship and likely eviction come January and allow property owners to hold their properties and meet their obligations," Malta said in a press release. "We support rental assistance that is provided directly to property owners to ensure rents are being paid."
According to NAR, an estimated 40% of rental units across the country are owned by "mom and pop landlords." In addition, some 38% of Realtors own at least one rental property.
The moratorium isn't necessarily a blank check for renters, however. Under the order, tenants earning no more than $99,000 a year or who meet other income limits first have to fill out a form on the CDC website, showing not only an inability to pay full rent but also substantial loss of household income and efforts to pay partial rent. They also have to specify that an eviction would either leave them homeless or force them to live in close quarters with friends or family, putting them at greater risk for contracting and spreading the virus.
But since the order does not relieve tenants of their obligation to pay back the rent and could be particularly harmful to landlords, it is addressing the financial needs of neither party, Malta said.
"Kicking the can down the road and creating mountains of debt for renters would simply lead to a flood of evictions come January," Malta said at the meeting. "This would have repercussions across the entire real estate market and on our overall economy at a time [when] the nation cannot afford the disruption."
According to a press release from NAR, White House staff informed Malta at the meeting that the administration is committed to working with Congress toward an additional stimulus bill and is open to including rental assistance in the legislation.