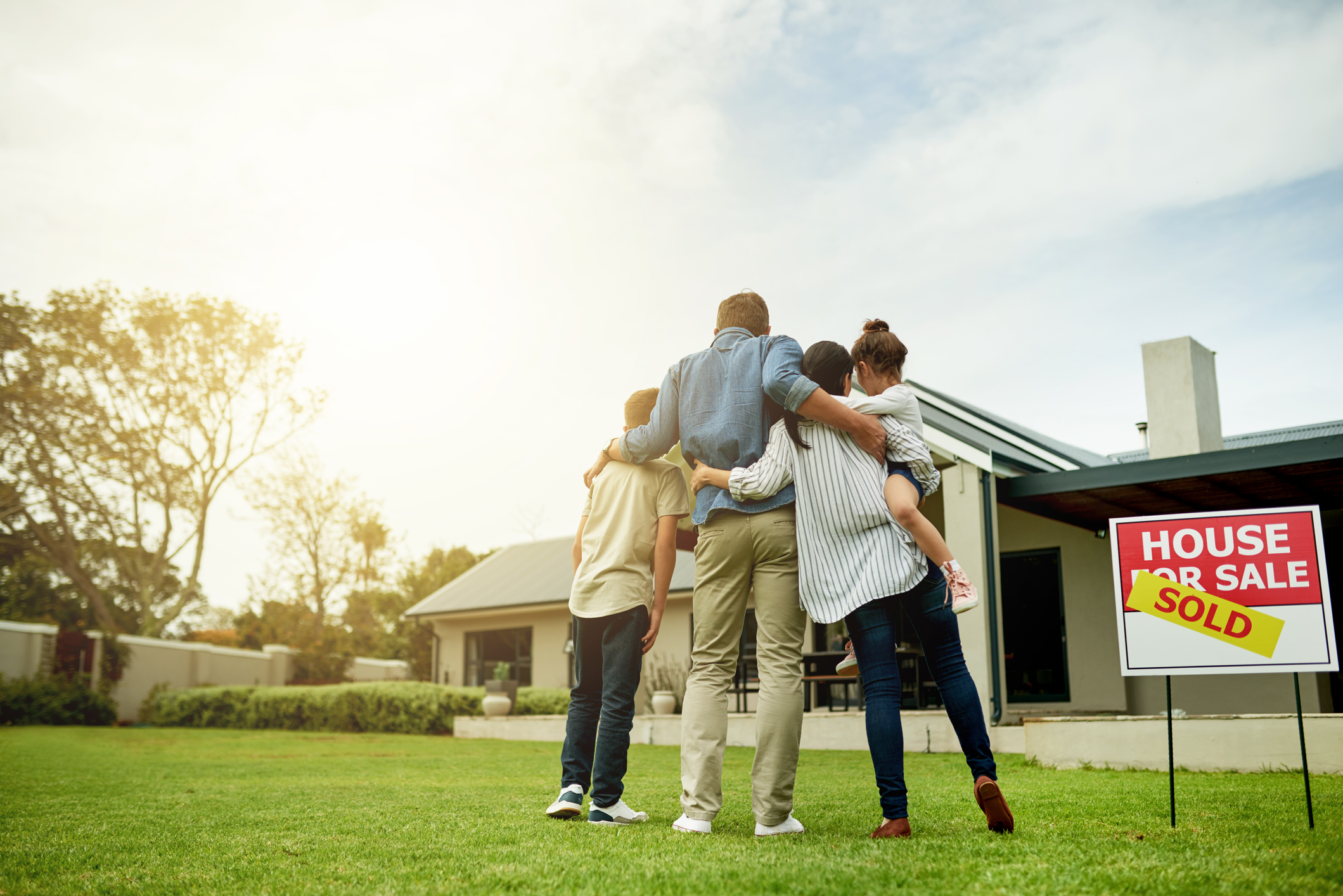 Home prices are increasing at double the pre-pandemic rate and selling nearly two weeks faster, according to Realtor.com's Weekly Housing Report.
Reluctant sellers and eager first-time buyers in a market driven by low interest rates have pushed the inventory down by 400,000 homes compared to last year, according to Javier Vivas, director of economic research for Realtor.com.
"The majority of sellers are also buyers, so even as new listings hit the market, another buyer is also added," he said. "Adding to the inventory issues, thousands of previously vacant homes, such as second homes and rentals, have been reoccupied by their owners during the pandemic, effectively taking them off the market."
A total of 2.91 million unique properties have been put on the market since the beginning of the pandemic in mid-March — that's about 390,000 fewer (down 39%) than the same period in the previous year. This last week's listings were down 15% from the previous year but up two percentage points from the week prior, according to the report.
The increase in the median listing price broke a new record, hitting a year-over-year jump of 11.1% for the week. That's more than double pre-pandemic numbers from January.
Homes also are selling 12 days faster and staying on the market an average of 53 days compared to last year.
The median listing price in Houston was up 7.2% for the week, compared to the same time period last year, while total listings were down 33%. Homes sold seven days faster compared to last year, the report noted.