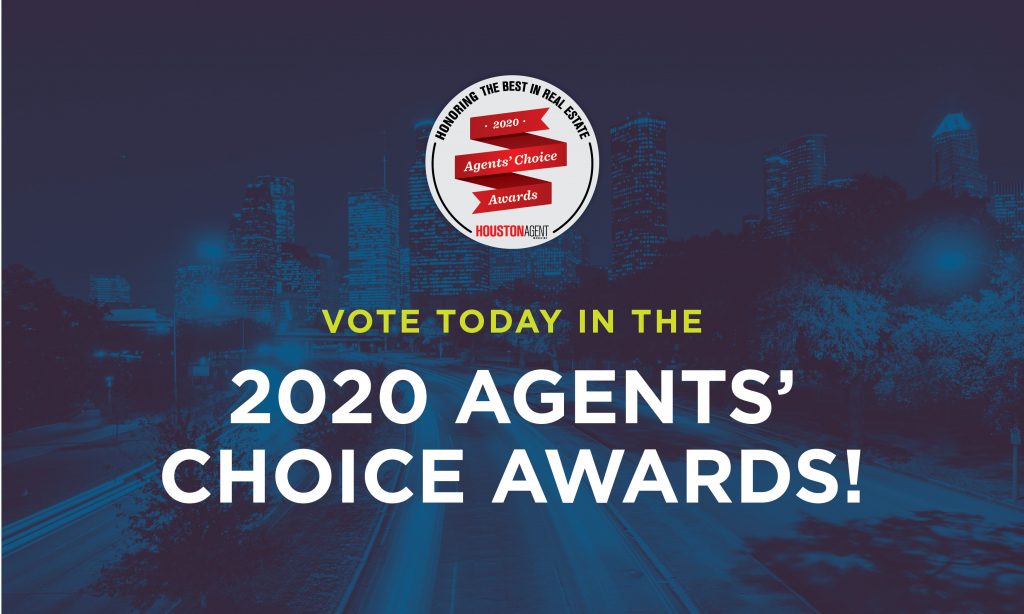 It's recognition time here at Houston Agent Magazine, when real estate professionals from across the city cast their votes for the top players in the industry — that includes the best brokers, lenders, developers, rookies and even the snazziest dressers.
We think that now more than ever real estate professionals deserve a hearty congratulations for supporting each other and keeping their businesses moving forward in these challenging times. Keep up the great work, Houston! You deserve all the accolades you have coming to you.
Voting closes at midnight on Monday, November 23 . Finalists will be revealed on Wednesday, Nov. 25, and winners will be announced beginning November 30. Without further ado, we present you with the nominees!
Loading…