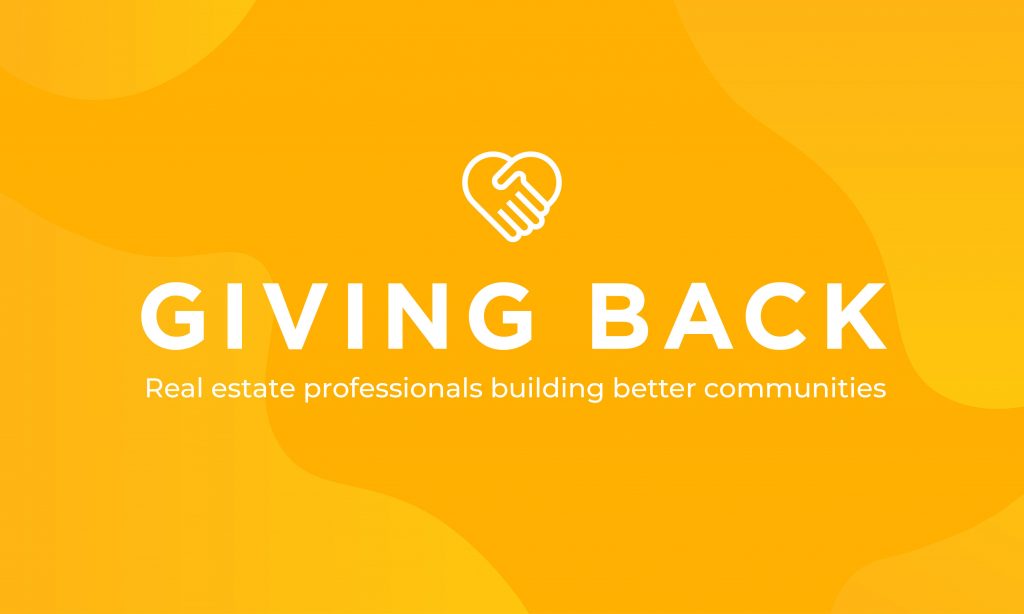 Johnson Development's north Houston communities — Grand Central Park in Conroe and Woodforest in Montgomery — recently made a $1,000 donation to God's Garage, its 14th donation under The Grant Realtor Program.
More than $12,000 has been donated to non-profit organizations to date through the ongoing charitable campaign, which was established in 2017. Charities are nominated by local Realtors and receive a $1,000 donation. The award is given quarterly.
"We are very proud of this program," said Johnson Development Realtor Relations Specialist Amy Vance in a press release. "We view it as a partnership with our Realtors. They know the communities, so they know where our charitable contributions can do the most good."
God's Garage, a non-profit that assists with vehicle maintenance for repairs for single mothers, widows and wives of deployed military, was nominated by Janice Barron, a Realtor with Connect Realty.
"I'm proud to be a part of helping a great charity located right in our community," Barron said in the press release. "God's Garage will use the grant money to continue on their mission to provide working vehicles — whether it's by repairing an applicant's family car or by providing a running vehicle — to women in need."
In addition to car repair, the organization provides life training skills in budgeting, parenting, job interviewing and basic car care in advance of providing their services.
Past winners of The Grant program include TWST4Girls, Give Thanks, Meals on Wheels, Swing for a Cure, Finishing Touches Ministries, Texas Animal Society, Refresh Lam Moi, Triumph Over Kid Cancer, Make a Wish Foundation, PugHearts, Teen Suicide Awareness and the American Heart Association.