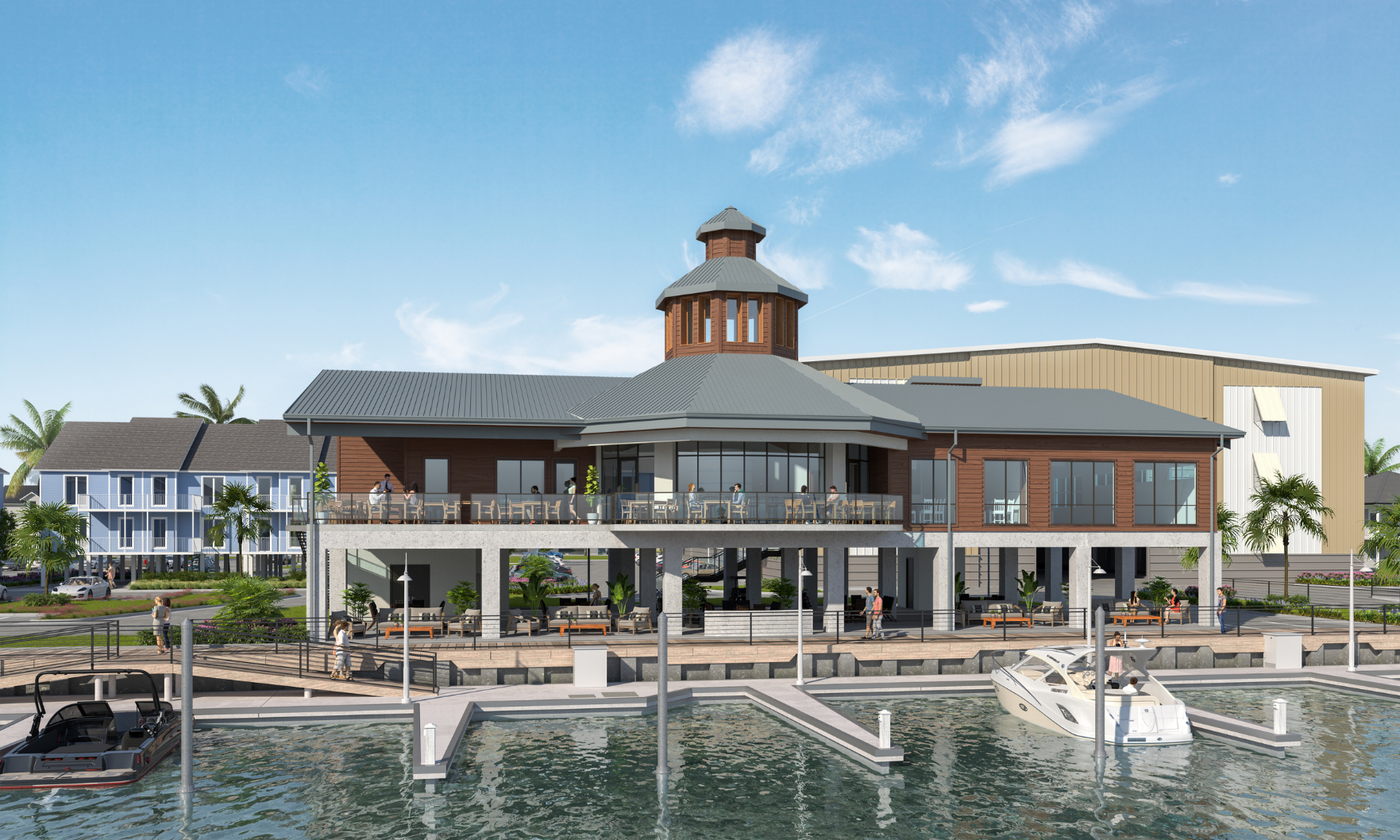 Texas-based developer Legend Communities has officially opened an on-site sales gallery for The Residences at Tiki Island, a waterfront resort near Galveston.
"We are so excited to announce the opening of our on-site sales gallery, which marks the first new development on the island in over 14 years," said Betty Harbourt, leader of Nan Properties Developer Services. "This is a significant milestone in our development timeline and allows us to fully demonstrate the architectural design and interior finishes of the residences to prospective buyers."
The gallery allows potential owners to personalize their residences by choosing from three designer-inspired packages or mixing and matching finishes from each package.
A waitlist of over 400 prospective buyers has accumulated since plans for The Residences at Tiki Island were announced in July 2021, the release noted.
Currently, Legend Communities is in the final design and permitting stages of the project's first phase. Groundbreaking is set for this summer, with project completion slated for 2024.
The resort will include 70 condominium units, two-story penthouses and eight waterfront villas. Condominium pricing starts in the $800,000s.
Additionally, residents will have access to a variety of unique amenities. As the island's only mixed-use development, The Residences at Tiki Island represents a "one-of-a-kind ownership opportunity," the release said.
Future development phases include a "boat barn," call-ahead boat valet and a marina restaurant.
"We're already seeing a tremendous amount of interest," added Harbourt. "It's a very exciting time and we expect the demand to continue for this remarkable offering as it provides full-time and second homeowners with a brand new high-quality luxury lifestyle option."