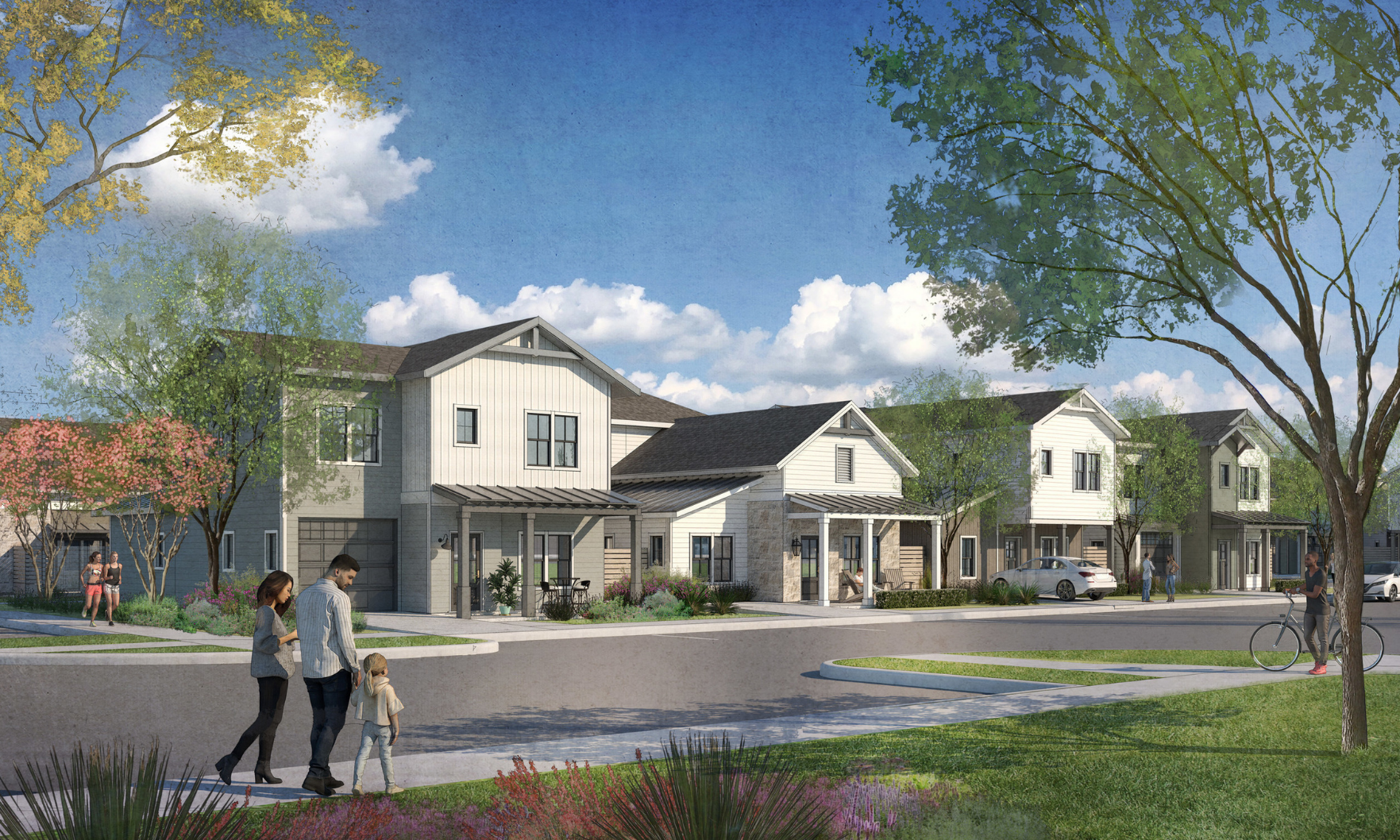 Texas-based real estate investment company Embrey recently announced the final closing of Embrey Horizontal Living Fund I, a $160 million discretionary equity fund to support the development of a portfolio of build-to-rent projects.
Led by Fortune 100 institutional investors, the fund is the foundation for $500 million in build-to-rent projects that Embrey will start over the next two years, according to a press release.
Initial developments will break ground in Texas markets and expand to other Sunbelt markets in the future.
The communities typically contain 200-300 units and comprise duplexes and townhomes with one-, two- and three-bedroom floor plans, each with their own yard and private garage.
Additionally, the communities feature pools, clubhouses, fitness centers, dog parks and full-service management.
"This is a major step in Embrey's goal of expanding our fund platform," said Garrett Karam, Embrey's chief investment officer. "We've invested heavily to create the team and the capabilities necessary to raise and service institutional-level funds."
Karam said Embrey sees excellent investment opportunities for the fund and has a strong development pipeline.
"The structure of the fund entrusts Embrey to manage the capital for maximum return," added Karam. "That trust is based on a nearly 50-year track record of maximizing value for our investors and operating with the highest level of integrity. We appreciate the confidence our institutional and private capital partners have shown in us, and we expect those relationships to grow within our fund platform."