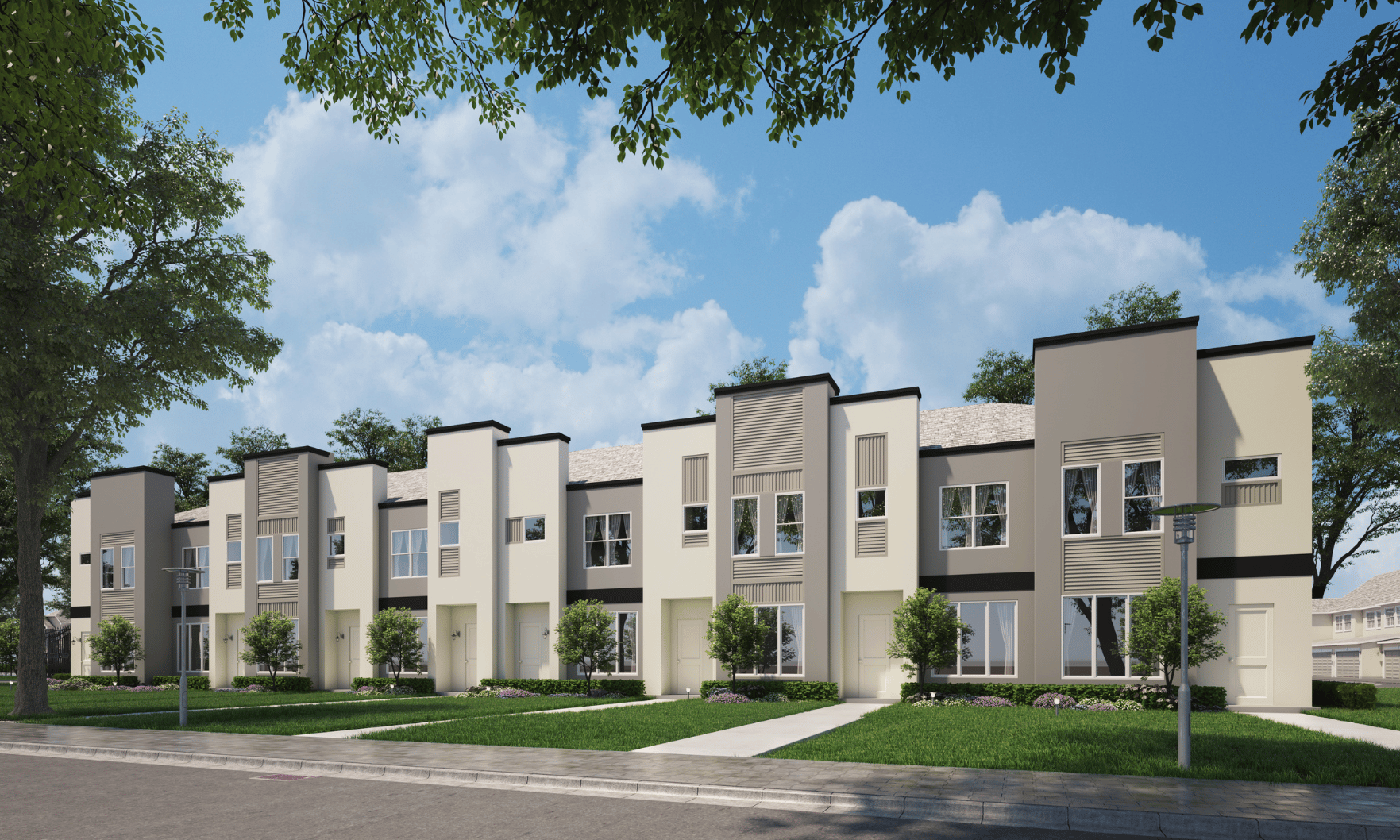 Texas-based builder Wan Bridge recently announced plans for its newest community, Enclave at Mason Creek in Katy.
The gated community will feature 192 townhomes with three- and four-bedroom layouts. According to a press release, construction began this month, with the builder to deliver new homes in early 2023.
"The Enclave at Mason Creek is a relaxing and sophisticated community perfect for anyone who works in and around the Katy area," said Ting Qiao, CEO of Wan Bridge. "We are excited to expand Wan Bridge's footprint into a new submarket with an exciting community that offers residents a work, live, play lifestyle with close proximity to a number of local destinations and attractions."
The townhomes will offer a lifestyle unique to other Wan Bridge communities in design and amenities, the release noted. From trendy interior design elements to its prime location, the Enclave at Mason Creek blends contemporary-style home features with an industrial environment.
The community is located in a growing part of Katy, near desirable amenities such as restaurants, shopping and attractions.
BMO Harris Bank is providing financing for this project.