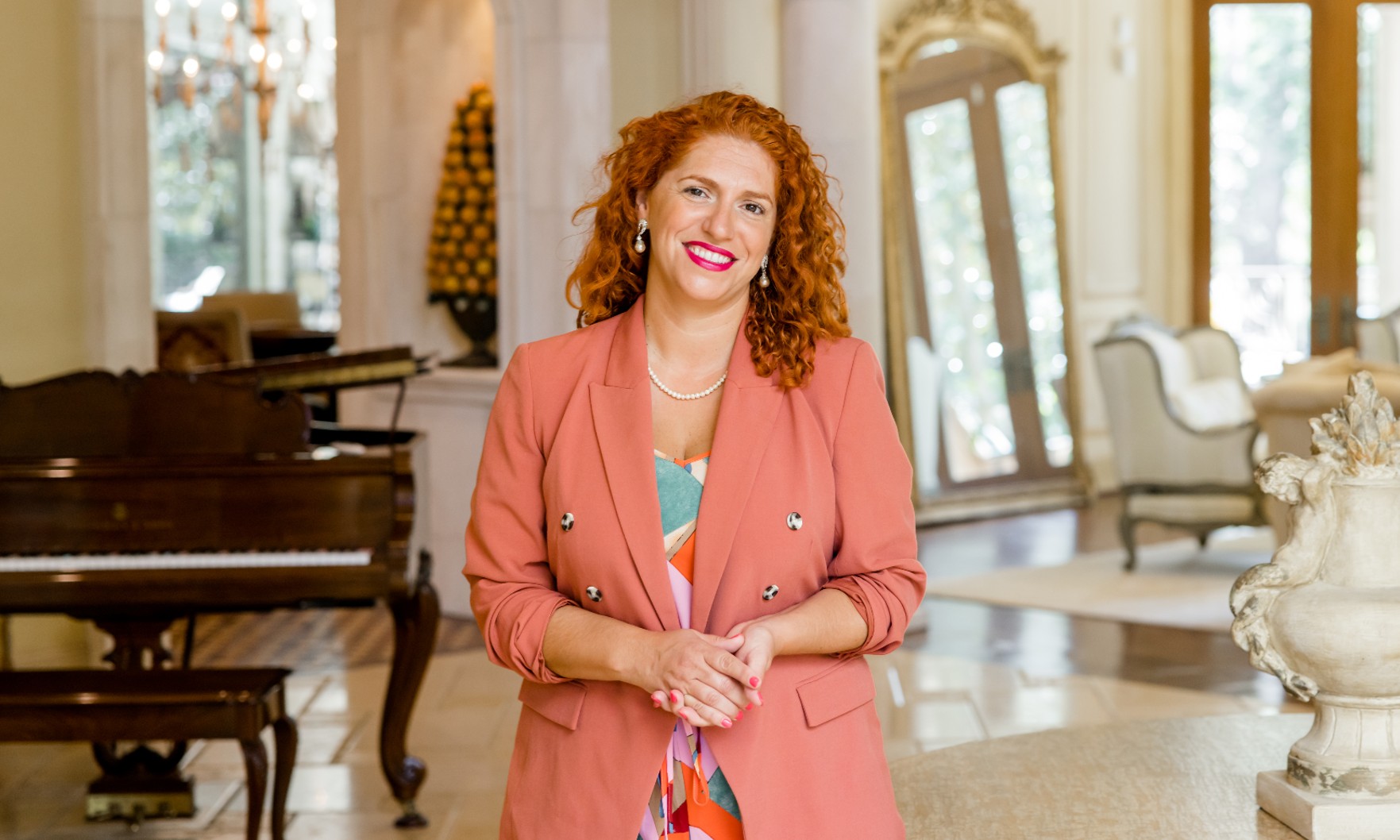 What was your most interesting job before going into real estate?
Shell HR in The Netherlands
Where did you grow up?
Portugal/The Netherlands
Growing up, what did you want to be?
Indiana Jones
What do you do to relax when you're stressed?
Massage, mediation, yoga — and RED WINE.
If you could meet any well-known figure (living or not), who would it be?
Frida Khalo
What is Houston's best kept secret?
Ethnic supermarkets
What's your best advice for generating new leads?
Nurture your sphere.
What are you binge-watching/reading/listening to?
Home improvement. Reality shows about love. Travel shows. Cooking shows. And "Friends" (for 20 years on repeat).
What's your favorite meal in Houston?
Mexican food (what else)
Architecturally speaking, what is your favorite building in Houston?
Portofino Mall (makes me think I am in Europe for a split second)
What's one thing people might be surprised to learn about you?
I used to be a yoga teacher and a non-impact aerobic instructor. I have a massage therapy certification including Thai yoga massage, and I speak 4 languages!
What is your favorite vacation spot and why?
I have traveled the world, I can pin point something I love in all the countries and continents I have been. But the common denominator is the beach! I have a beach addiction.
In 10 words or less, what is your advice for someone new to the industry?
If you can't go a year without a commission, rethink your strategy.
Who are your favorite people to follow on social media?
Reese Witherspoon. Jason Pantana. Chelsea Peitz.
What are your social media handles?
@palmleafrealtygr on Instagram, Facebook and LinkedIn