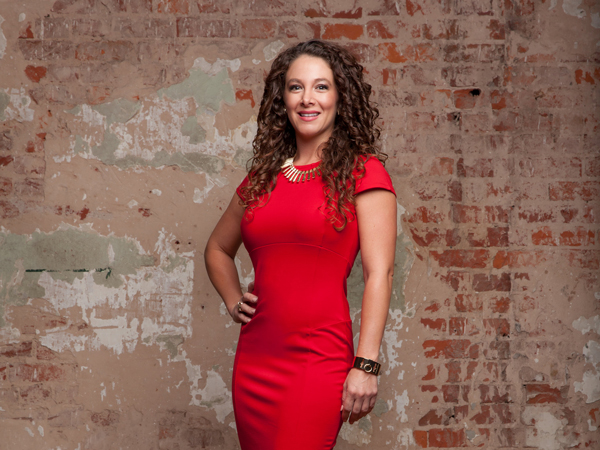 Tamarah Courtright Curtis
Realtor / ABR
Creighton Realty Partners
"If it's located on Montgomery County dirt, then I know it and want to be a part of it," says Tamarah Courtright Curtis when talking about her approach to buying and selling Houston real estate. A go-to Realtor for traditional clients as well as developers, builders and investors, she leverages a decade of experience when it comes to getting the job done with excellence. "I'll shake an opportunity out of a tree if I have to," she laughs. But in all seriousness, this professional credits a strong work ethic, innovative problem-solving and consistent communication as the primary reasons for her success, including being named fourth in the Houston region for number of transactions closed in 2014.
Tamarah is no stranger to getting the job done; after all, she has been working since age 15 and put herself through college. Real estate was a natural career choice once she completed her studies because it gives back as much as one puts into it. "I've always had a fierce drive, and real estate poses no glass ceilings," she explains. "In fact, the opportunities are beyond what I could have ever imagined when I became an agent at 21 years old." Mentored by a top producer who taught her what it takes to achieve that kind of status, Tamarah equates that on-the-job training to enrollment in the school of hard knocks, even as it helped her to learn from the best of the best. "I learned to be completely focused when it comes to building and sustaining client relationships and I also learned to never stop asking questions, because then you stop building knowledge."
Enhancing her undeniable skills and understanding of the local market, Tamarah's calm, cool and collected temperament allows her to adroitly address unexpected issues that arise during client transactions. "I like my clients to view my approach as white glove," she says. "We offer concierge service; if you need it, we'll get it." This means thinking outside of the box when necessary, like finding clients the ideal property that is seemingly unavailable, developing unique and engaging marketing plans and connecting them to other professionals whose services they also require. This kind of tenacity is why she already boasts more than $20 million in sales this year.
Drawing inspiration from her family and especially her daughter, Tamarah is a strong supporter of the Conroe Noon Lions Club, which works to improve quality of life in the community through service. She is also an avid golfer and horsewoman, two sports that help her maintain balance in her personal and professional lives. In the end, though, she says that living by the Golden Rule never fails. "What you put out into the world will come back to you, so why not give your absolute best?"