Prices of single-family homes declined in 20 metropolitan areas by 0.2 percent from January to February, according to the S&P/Case Shiller composite index released today. This decrease places the current composite index of 139.7 just slightly above the 2009 year low of 139.26. The current average home price is in line with the cost of homes in summer 2003.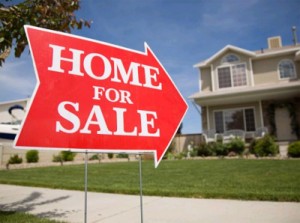 The index also notes that, compared to last year, the cost of homes across the country has fallen an average of 3.3 percent.
While Case Shiller doesn't track home prices in Houston, it does note that Dallas home prices declined 0.2 percent from January to February 2011 and 1.2 percent since last year, well below the national average. Unlike other parts of the country, this bodes well for Texas metropolitan areas, as the decrease is significantly less than that usual 3 percent to 4 percent year over year decrease seen in recent months. Even so, home prices in Dallas are still down, just as they have been for eight months now. Dallas home prices still remain at about 10 percent less than what they were in in mid-2007, according to Case-Shiller.
The chairman of the Index Committee at S&P Indices, David Blitzer, attributes the decrease in home sales to weakening prices, and disappointing trends in sales and construction.
The S&P/Case-Shiller index is based on a three-month average.