A secret shopping effort from One Cavo and PCMS Consulting revealed that approximately 75 percent of web-based leads are either ignored or receiving late responses, resulting in lost leads, said RIS Media.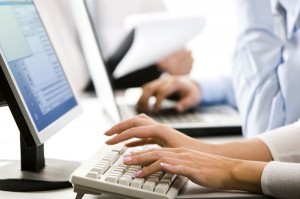 The 715 listings were sent out anonymously, half agent-specific and half IDX, to 56 different companies in 19 different states.
"Our informal study mirrors the results of various NAR and industry studies that find approximately 48 percent of agents do not respond to Internet leads—46 percent of our inquiries went unanswered. And, what is perhaps worse, 23 percent of those that received call backs received them, on average, 8 hours after the forms were submitted. Today's Internet consumer is expecting a response certainly within the hour but, more likely, within 15 or 20 minutes," said Bradley Miller, One Cavo founder and president, in the article.