The top boom town in the U.S. is expected to be Austin, Texas , according to recently released data from New Geography. Houston doesn't fall far behind, earning a fifth place nomination, and San Antonio came in fourth, making Texas a state to be reckoned with-which is not surprising due to the booming development and job growth the state has been displaying in the midst of the recession.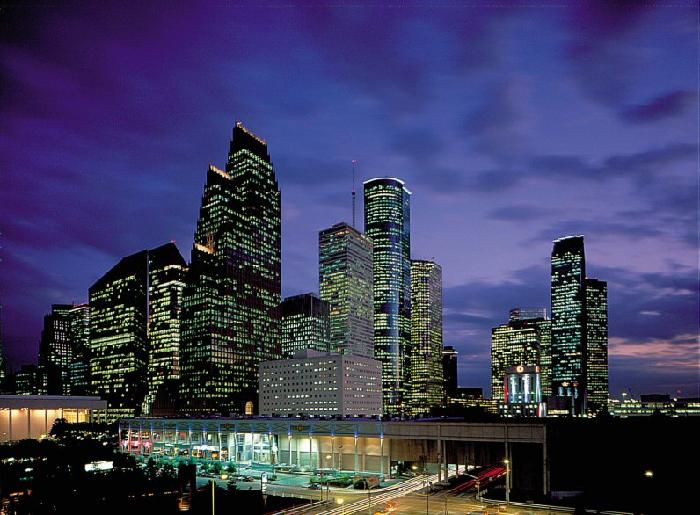 "Of course, Texas metropolitan areas feature prominently on our list of future boom towns, including No. 4 San Antonio, No. 5 Houston and No. 7 Dallas, which over the past years boasted the biggest jump in new jobs, over 83,000. Aided by relatively low housing prices and buoyant economies, these Lone Star cities have become major hubs for jobs and families," said the report.
Austin, Texas and second place nominee, Raleigh, N. C., were determined to have ideal demographic situations, with "high rates of immigration and migration of educated workers and healthy increases in population and number of children. They are also economic superstars, with job-creation records among the best in the nation," said the report.
Dallas is seen as "the ideal place for corporate relocations" and Houston is expected to prosper as a leader in the world energy business; both cities are also seen as "major immigrant hubs."
The only anticipated struggle for Houston is a possible drop in energy prices, or restrictions of carbon emissions- a building block of the city's economic prosperity.