The spring homebuying season is an integral time for real estate, and Freddie Mac is predicting 2013's will be good news all around.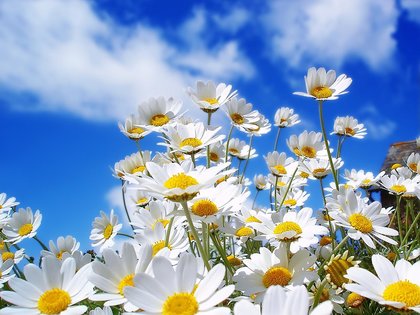 The last couple months, there have been repeated signs of a housing recovery. From rising home sales, to soaring home prices, to some of the best housing construction stats in years, there's much to be optimistic about when it comes to housing in 2013, though Freddie Mac may have taken it to the next level with its latest market analysis.
Looking at the housing market's fundamentals, Frank Nothaft, Freddie's vice president and chief economist, has made a somewhat startling projection, that this coming spring homebuying season will be the strongest since 2007.
Obviously, the strongest market in six years is no modest prediction, and though Nothaft did caution some skepticism regarding the economic impact of the sequester budget cuts, he nonetheless expressed optimism on housing's relationship with the general economy.
"With the spring homebuying season upon us, the recent highs in the stock market are a welcome signal of better times ahead. But it will be the gradually declining unemployment rate and steadily improving housing market that will deliver broad-based economic benefits for Americans and, in turn, support the overall recovery."
Robyn Jones, the broker/owner of Robyn Jones homes, said the markets in Houston and Katy are "amazing."
"There are multiple offers on more and more homes, and the price per square footage is rising," she said. "Low interest rates and a good Houston economy are creating a high level of home sales in the Houston and Katy markets."
Want to know what Nothaft's main predictions for housing are? See our infographic below: