Home remodeling projects have a certain romanticism to them, and though some are worth the time and effort, others do not recoup their expenses.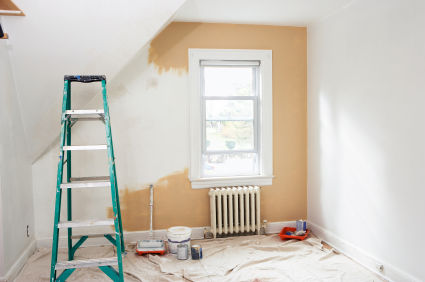 Who doesn't love home remodeling?
After all, remodeling is one of the defining reasons for homeownership. Your clients purchase a property, and then, over the course of their ownership of the home, deliberately craft and refine the living spaces until they adequately reflect the owners' personal flair and style – and of course, add to the overall value of the home, should they decide to list the home and sell it.
That's an endearing narrative, and for the most part, it's perfectly true; however, not all home remodeling projects are created equal, and some are much more beneficial to a home's value than others. Which ones, though, should you recommend your clients pursue, if they are looking to add value to their property? Remodeling magazine just completed a broad study of remodeling projects, and we've collected the findings in our infographic below: