Booming real estate market and other factors reveal that Texas is a popular destination.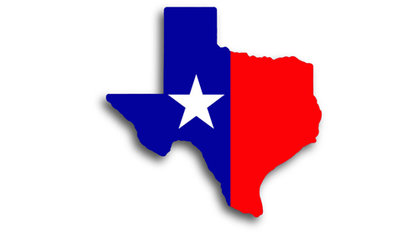 With the real estate market picking up, it appears that a lot of people are moving to Texas. Eight of the 15 fastest-growing cities are in Texas, with Houston ranking at No. 2, according to the U.S. Census Bureau. So, what is Texas doing right?
BBC News recently wrote an article about how Texas is one of the most popular places to move to. One of the reasons is because of the amount of jobs available. With the oil and gas boom, several blue-collar jobs in the manufacturing industry have opened up for recent college graduates.
"There is an economic boom in Texas that isn't available in the rest of the country," Realtor Cody Phillips of Better Homes and Gardens Real Estate Gary Greene, said. "It's normal for people to come here to find jobs. We naturally have an abundance of people who move to Texas for the economy."
The BBC also reports that Texas is a popular destination because the costs are much lower than some of the other states. Houston has been ranked the No. 1 city where a paycheck stretches the furthest because of its low consumer prices, utilities and transports costs and housing prices. It also helps that residents of the state of Texas do not pay any personal state income tax.
"Texas is an economic powerhouse," Phillips said. "The housing market is not as expensive as the rest of the country. People want to come to this area because they are able to get a good paying job and afford to purchase a great property and a great educational system. Texas is the best."
Using data from the U.S. Census Bureau, the infographic below displays shows the top 10 fastest growing cities in the United States, five of them being in Texas.