Why have home sellers sold their residences in 2013? We look at some interesting data and find the most prominent reasons.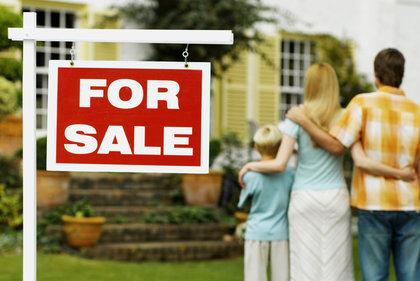 Housing inventory has been on a major upswing so far in 2013, with inventory rising nearly 22 percent so far this year.
What has been behind that increase? What have been the main reasons for home sellers listing their homes this year? Is it job-related? The size of the home? A family situation?
For some perspective, we parsed data from NAR's Home Buyer and Seller Generational Trends report, and put together the following infographic.