Beverly Carter had been missing since Thursday evening.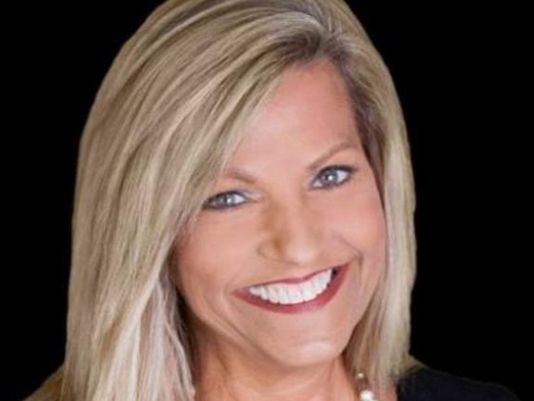 After an extensive search, Arkansas police discovered the body of Beverly Carter, a Crye-Leike Realtor, in a shallow roadside grave earlier today.
Aaron Lewis, who was apprehended by authorities on Monday, admitted to kidnapping Carter after 12 hours of questioning, though he would not disclose where Carter was located; the police arrested Lewis a day after issuing a warrant for his arrest on one count of kidnapping.
According to news reports, Carter had scheduled a showing of a foreclosure property on Sept. 25, though it was with a client she had never met before; after Carter's husband, Carl, did not hear from her for a few hours, he drove to the home, only to find her abandoned car in the driveway with her purse inside.
Mysterious Texts
Around 1 a.m. on Sept. 26, according to reports from CBS11 in Arkansas, Carter's husband received three mysterious texts from her cell phone, though they did not sound like Carter.
"All of a sudden I received three texts in a row," Car told CBS11. "One said 'Yes.'… Then she sent another text that said, 'My phone's low. The battery's down, and I'll call you whenever I get signal.' …And, then, straight back-to-back, I received a text that said 'Oh, I'm out drinking with some friends' …Beverly's not a drinker."
Search Team of 250, Manhunt Starts
A search team of 250 individuals searched by both foot and ATV on Saturday, combing through the surrounding area. Earlier on Sunday, though, there was a break in the case when Lewis checked in to Baptist Hospital for treatment after a vehicle accident earlier Sunday. Though Lewis was a person of interest by the time he reached the hospital, he checked out before police could serve the warrant; the police released a bloody photo of Lewis, and a manhunt commenced for him.
Staci Medlock, a fellow Realtor in the area, told the local media that Carter's disappearance shows the danger that agents can face in their line of work.
"It's a reality check actually to make sure people know where we are and who we are showing property to," Medlock said.