Houston provides strong opportunities at a fair cost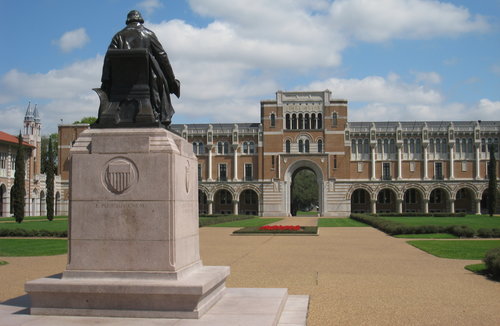 Houston is the fifteenth best college town in the nation, according to a study released by WalletHub. The study looked not just at colleges themselves, but also the surrounding city and their suitability for student life. There were 326 cities ranked, in total.
Houston was the twelfth best city in the U.S. for 'Opportunities,' which oversaw the quality of higher education, percentage of part-time jobs and job growth.
Additionally, its 'Wallet Wellness' rank, which looked at housing costs, tuition fees and adjusted cost of living, was much better than the average at 58.
It was ranked 186th for 'Youth-Oriented Environment,' which covered areas such as number of students per 1,000 residents, city accessibility and crime rate, putting it below average.