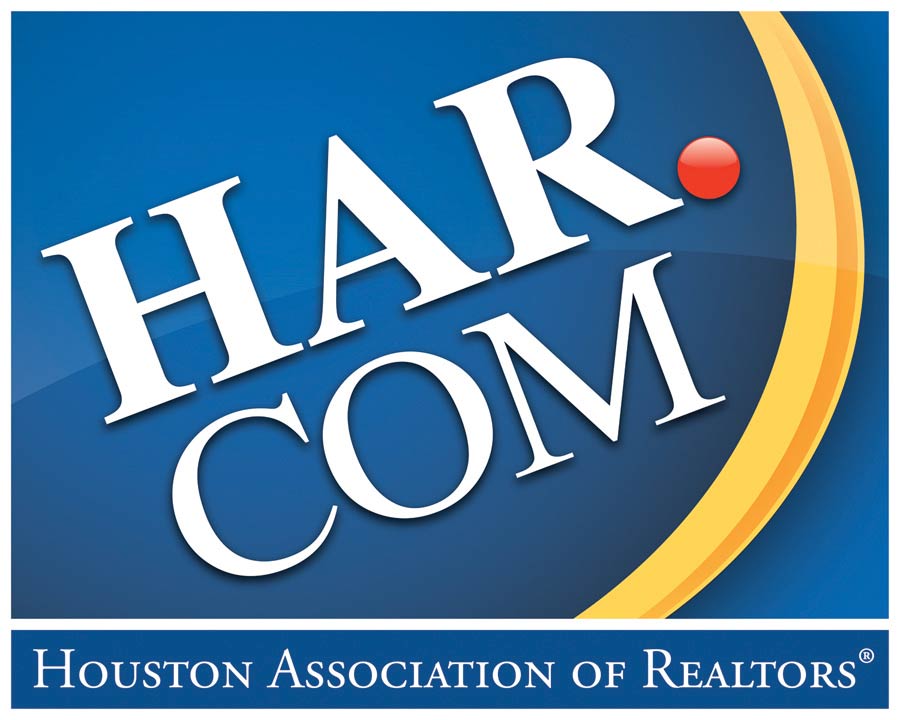 On April 12, the Houston Association of Realtors announced that it will now include Austin property listings on HAR.com. How does that benefit members?
By adding Austin to its already expansive reach, HAR has further fortified its position as the strongest association in Texas. HAR's "Home And Rentals" website (hence HAR.com) now includes listings from 35 Texas markets, which account for 92 percent of all listings in the state.
"Central Texas Realtors now have expanded statewide exposure and homebuyers and sellers across Texas can connect with Realtors who know the Austin-area market inside and out," said Aaron Farmer, 2016 president of the Austin Board of Realtors.
Since the association began providing statewide property listing services early last year, traffic to the site has ballooned. According to HAR, the website now receives 30 million views per month.
It's good news for Austin Realtors, but it should prove a boon for HAR members, as well. As the number of listings on HAR.com increase, the site's potential to reach buyers increases as well, which can only spell good things for Houston listings.