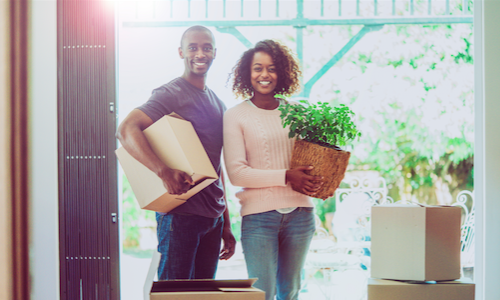 If population growth is any indicator of a city's popularity, then people love Pearland.
Drawing from the most recent Census Bureau data, MarketWatch, published by Dow Jones, determined the fastest growing cities in the U.S., and along the way found that nowhere are populations growing faster than in Texas.
Of the top 15 fastest-growing metros, five were Texas cities, including four in the top 10: Georgetown (No. 1), New Braunfels (No. 2), Frisco (No. 4) and the Houston suburb of Pearland (No. 7), where the population between July 1, 2014 and July 1, 2015 grew 5.3 percent.
Under the leadership of long-time Mayor Tom Reid, Pearland has left behind its roots of rice farms and ranches for a more diverse, metropolitan esthetic. A 2014 report from the Houston Chronicle described the city as "what a lot of America will look like in 10 or 20 years."
According to the Chronicle, city officials predict Pearland's population could double by 2025. If growth continues as expected, the suburb's real estate market is likely to swell correspondingly.
| City | Population Growth (July 1, 2014 – July 1, 2015) | 2015 Population |
| --- | --- | --- |
| Georgetown, Texas | 7.80% | 63,716 |
| New Braunfels, Texas | 6.60% | 70,543 |
| Ankeny, Iowa | 6.50% | 56,764 |
| Frisco, Texas | 6.30% | 154,407 |
| South Jordan, Utah | 6% | 66,648 |
| Dublin, Calif. | 5.50% | 57,721 |
| Pearland | 5.30% | 108,821 |
| Milpitas, Calif. | 5.30% | 77,604 |
| Broomfield, Colo. | 5.20% | 65,065 |
| Mount Pleasant, S.C. | 4.70% | 81,317 |
| Pflugerville, Texas | 4.50% | 57,122 |
| Fort Meyers, Fla. | 4.40% | 74,013 |
| Murfreesboro, Tenn. | 4.40% | 126,118 |
| Goodyear, Ariz. | 4.30% | 79,003 |
| Buckeye, Ariz. | 4.30% | 62,138 |