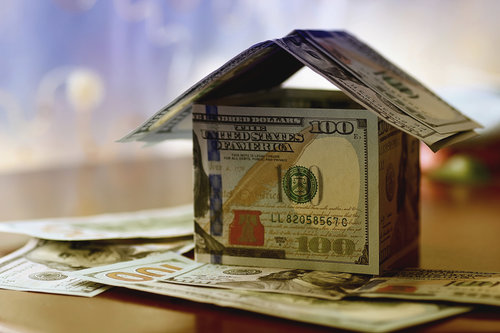 For more than two years, Move Inc. and the National Association of Realtors were embroiled in a legal feud with Zillow Group, Inc. that spanned two lawsuits and multiple countersuits. That is, until Zillow agreed to settle with the plaintiffs last week.
It began March 2014, when Errol Samuelson and Curt Beardsley resigned their positions with Move, Inc. for executive roles at Zillow. Their departures ignited a chain reaction that led to a May 18, 2016 ruling that validated claims that Beardsley, with "willfulness and bad faith," destroyed evidence.
Less than three weeks after Seattle Judge Sean O'Donnell sanctioned Beardsley, Move, Inc. and NAR announced through a Securities Exchange Commission filing from News Corp that the parties had reached an "amicable resolution" with Zillow in the form of a $130 million settlement (a figure notably smaller than the $2 billion they were seeking in damages) packaged with the line: "The Settlement Agreement does not contain any admission of liability, wrongdoing, or responsibility by any of the parties." NAR will receive 10 percent of the settlement after Move, Inc.'s legal costs and fees are deducted.
On June 6, 2016, the legal saga came to a close.
"(Zillow) reached an amicable resolution to settle our lawsuit with News Corp and the National Association of Realtors," said Zillow spokeswoman Amanda Woolley in a written statement. "The agreement allows us to put this litigation behind us, and continue our focus on innovation and the huge opportunity in front of us as the consumer-focused market leader."
Sara Wiskerchen, head of communications for NAR, provided a similarly optimistic perspective, saying the association is "pleased that Zillow has agreed to a settlement … instead of going to trial."
Before the settlement, NAR announced Zillow would no longer be permitted at any of its 2016 events; however, according to Wiskerchen, on Tuesday, June 7, Zillow contacted the association to reopen talks on the subject.
"We plan on discussing (the ban) directly with them," she confirmed.
Here's a look back at how the whole thing started, and the events that led up to last week's settlement: