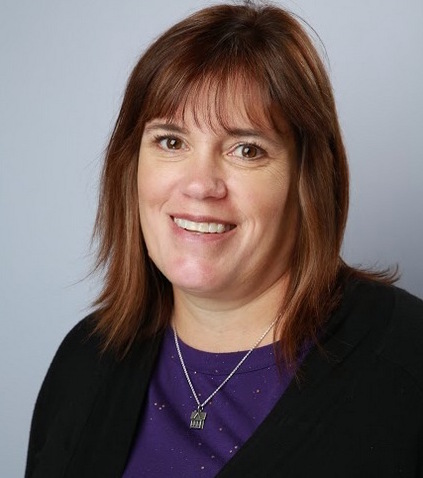 What was your first job in the realty industry? Working with short sales and foreclosures
What do you do to relax when you're stressed? Exercise, go to the Chocolate Bar, or get a massage
Where did you grow up? Houston
Growing up, what did you want to be? A doctor
If you could have lunch with a well-known figure (living or not), who would it be and why? Brian Buffini
Where is your favorite place to hang out? New restaurants
What do you love most about the industry? My clients. They become my family.
How do you distinguish yourself from the crowd of agents? My education, designations, bilingualism, and years of experience
What is the most difficult aspect of your job? Time blocking for marketing, time away from family, negotiating, and staying positive in difficult transactions
Where do you go to network and meet new clients? Women's Groups – MWBN (Memorial Women Business Network), Houston West Chamber of Commerce, Federation of Houston Professional Women, and Hadassah
What has been your greatest accomplishment? I represented buyers through a difficult transaction. Their home needed many repairs and they needed to close quickly so their son could be admitted to St Jude Medical Center for their scheduled appointment date. The sellers would not concede to our closing date, nor did they care about my clients' son's situation. It took careful and creative negotiation.
What was the last good movie you saw or book you read? "Me Before You"
What is your favorite restaurant? Peli Peli Restaurant
Architecturally speaking, what is your favorite building in Houston? The Esperson Building
What kind of car do you drive? A BMW X-5 Diesel SUV
Smartphone or paper? Both
What is your favorite city after Houston? Salzburg, Austria
In 10 words or less, what is your advice for someone new to the industry? Have a good mentor or coach in the business
What's your favorite real estate iPhone/Android app? EKey
Who are your favorite people to follow on Twitter? Dr Ted Jones – Chief Economist, Stewart Title