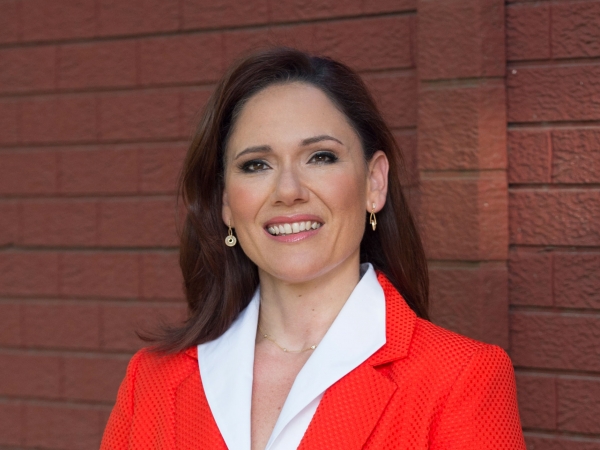 What was your first job in the realty industry? Property manager
What do you do to relax when you're stressed? Yoga. Can't say enough great things about it!
Where did you grow up? Houston
Growing up, what did you want to be? An entrepreneur
If you could have lunch with a well-known figure (living or not), who would it be and why? Warren Buffet. I admire his accomplishments and integrity!
Where is your favorite place to hang out? With my family, no matter where it is.
What do you love most about the industry? Assisting agents in making human connections with homebuyers in real time!
How do you distinguish yourself from the crowd of agents? I'm very innovative and tech savvy
What is the most difficult aspect of your job? I was born to sell. I always make lemonade with whatever lemons I have!
Where do you go to network and meet new clients? I am always networking and connecting with people, no matter where I am. Dressing well and always carrying a smile go a long way.
What has been your greatest accomplishment? Creating a real estate app for brokers' offices, helping them to make human connections with homebuyers in real time.
What was the last good movie you saw or book you read? "Conscious Capitalism"
What is your favorite restaurant? Bayou City Seafood and Pasta
Architecturally speaking, what is your favorite building in Houston? The Koch Building near Weslayan and 59
What kind of car do you drive? A Honda Pilot
Smartphone or paper? Smartphone all the way!
What is your favorite city after Houston? San Diego
In 10 words or less, what is your advice for someone new to the industry? Consistency and tenacity are the keys to success in real estate.
What's your favorite real estate iPhone/Android app? 10MinRealty for real-time showings anywhere!
Who are your favorite people to follow on Twitter? I'm not much of a Twitter follower. I prefer LinkedIn and Facebook.