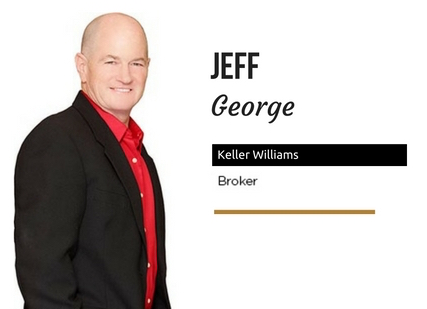 Specializing in residential and commercial real estate, with over 18 years of experience, this longevity and confidence comes from Jeff's real estate services to a great many buyers and sellers, and their recommendations to others that result in repeat and referral business keeps him productive and successful.
As a full service real estate professional, Jeff works with buyers, sellers and investors in real estate transactions spanning all of the price ranges and property types. Jeff believes it's about creating a lifestyle around your career and family that has the most unique balance.
Jeff previously owned/operated a printing and advertising company, which compliments the real estate industries concept of getting properties in front of the consumer in the most effective way.
"Promising loyalty for a lifetime"
---
Finalists
Jackie Elmore, Krueger Realty
Mark McNitt, Bernstein Realty