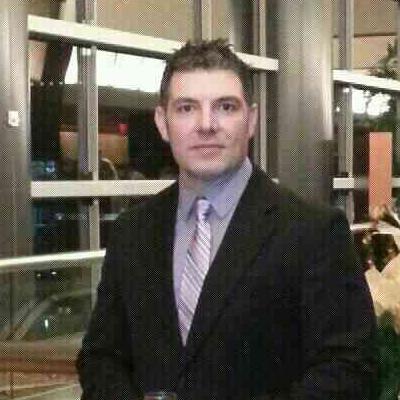 What was your first job in the realty industry? I was a real estate investor, then I became a licensed real estate agent.
What do you do to relax when you're stressed? Work out
Where did you grow up? Houston
Growing up, what did you want to be? A business man
If you could have lunch with a well-known figure (living or not), who would it be and why? Lincoln. He was a fierce leader, just, and influential.
What do you love most about the industry? The ability to connect with people and help them achieve one of the most important steps in their  life.
How do you distinguish yourself from the crowd of agents? I'm still a real estate investor. I design, renovate, stage and deliver state-of-the-art properties, which gives me insight that other agents don't have. And I can also help my clients gain an advantage, whether buying or selling a home.
What is the most difficult aspect of your job?
Prospecting
Where do you go to network and meet new clients? Online
What has been your greatest accomplishment? I built a unique niche in Houston market and became knowing for high end renovation and I delivered some of the best houses available anywhere
What was the last good movie you saw or book you read? Passengers
What is your favorite restaurant? Pappadeaux
What kind of car do you drive? A BMW and an F-150
Smartphone or paper? Smartphone
What is your favorite city after Houston? New York City
In 10 words or less, what is your advice for someone new to the industry? Set yourself up for success and make sure you're ready before starting doing business.
What's your favorite real estate iPhone/Android app? iPhone
Who are your favorite people to follow on Twitter? Home improvement, design and  architecture