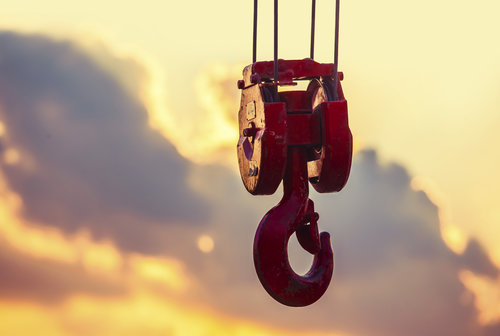 Houston ranked as having the fourth highest average construction costs in the country in Turner & Townsend's 2017 International Construction Market Survey. Average costs in Houston are $233 per square foot. It followed New York City at $354 per square foot, San Francisco at $330 per square foot and Seattle at $280 per square foot.
The report charts the average construction costs for both commercial and residential construction in 43 markets around the world using data such as cost of labor and materials. Out of these markets, 58 percent were identified as having a high number of projects and intense competition for physical resources and labor that drives up prices.
However, Houston is seen as being a "lukewarm" market. The cost inflation in the Houston market in 2016 was 2.0 percent and the forecasted cost inflation for 2017 is 2.5 percent.
One of the major factors affecting construction costs in Houston is a significant labor and skills shortage. According to the report, 24 of the 43 markets are suffering from a skills shortage, including Houston.
Other components to construction costs are preliminaries and margins. Houston's preliminaries is 10.6 percent and margins is 5.0 percent, which is close to the global average of 10.8 percent and the average margin of 5.9 percent.
Additionally, the report found that Houston had the weakest construction market compared to the other three U.S. cities because of the declining oil market. Residential and non-residential construction starts and falling after five years of growth and office vacancy was nearly 20 percent.