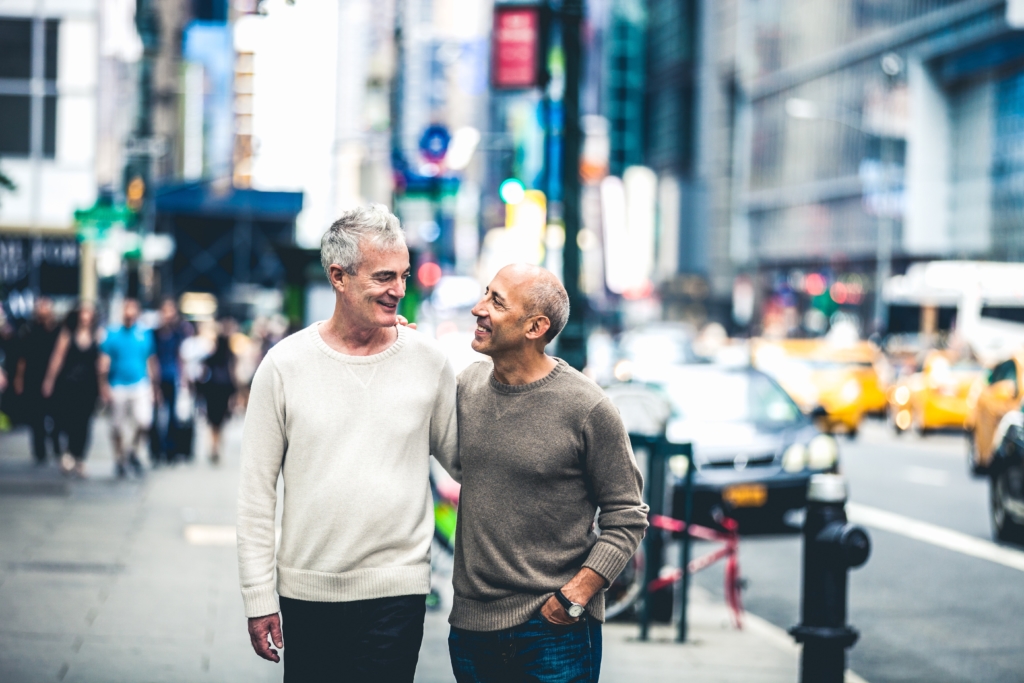 A new LGBTQ-focused affordable senior housing facility has passed its fundraising goal and will begin construction most likely in early 2018.
According to a March press release, the Montrose Center, one of the nation's leading full-service LGBTQ centers, needed to secure $2.5 million in order to receive a 2.87-acre lot in Houston's Third Ward as an in-kind donation from the Midtown Redevelopment Authority, which is valued at $3.21 million.
The LTR Lewis Cloverdale Foundation Inc. provided a $750,000 lead gift, which allowed the Montrose Center to exceed its goal.
The space will have three buildings and include 112 one- and two-bedroom apartments for low-income seniors and will prioritize LGBTQ seniors. The current goal of the program is to have eligible seniors paying no more than 30 percent of their income for rent and a number of amenities including a geriatric primary care clinic, a group dining area, meeting, computer and fitness rooms, a resident library and lounge area and outdoor recreational spaces.
"It will be the only center in Houston that is LGBTQ culturally competent. What that means is that seniors of the same sex can retire and age together," Kent Loftin, chief development officer for the Montrose Center, said to KTRK ABC13.
Loftin said that many LGBTQ seniors were not able to develop open relationships and families when they were younger and that continues into adulthood. LGBTQ seniors are twice as likely as heterosexual peers to not have any surviving social connections and four times less likely to have assistance from families.
Additionally, the Montrose Center's "There's No Place Like Home" campaign is committed to raising $6.5 million in private funds over the next three years to support development of the project in Houston's Third Ward.