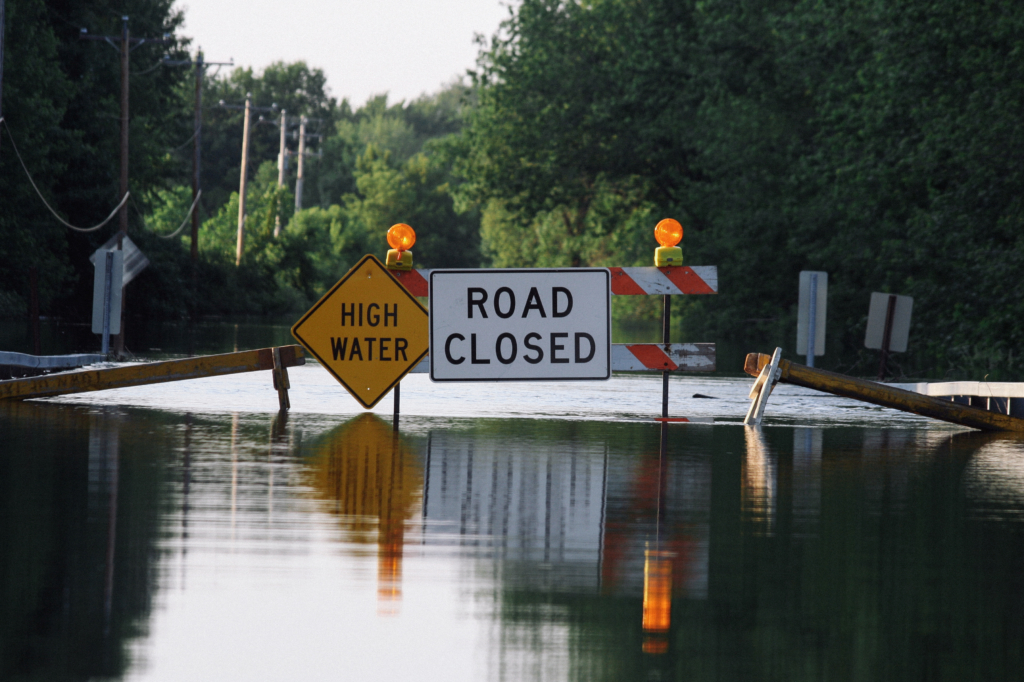 According to an analysis from CoreLogic, more than half of properties in the Houston metro at high or moderate risk of flooding are not in designated flood zones.
CoreLogic found that 52 percent of residential and commercial properties in the Houston-Sugarland-Baytown metropolitan area at high or moderate risk are not within Special Flood Hazard Area (SFHA) zones as designated by the Federal Emergency Management Agency (FEMA).
Other areas in Texas that saw a high percentage of properties in high or moderate risk were Bay City and Beaumont-Port Arthur, with 57 percent and 55 percent of properties at risk, respectively.
Properties that are within SFHA zones, which are categorized as "extreme" or "very high" risk, require flood insurance if the property has a federally insured mortgage. If a property is not categorized within a SFHA zone, it is not required to have flood insurance.
According to CoreLogic's analysis, more than 1.2 million properties are not in the SFHA zone but have high or moderate risk of flooding. This does not include risk from storm surge or flash flooding.
CoreLogic's 2017 Storm Surge Report found that more than 283,000 homes in Houston were at risk of storm surge flooding due to hurricanes. Such damage would result in an estimated reconstruction cost value of more than $53 billion.
Total Properties at Risk by Flood Risk Level
Inside Special Flood Hazard Area

Outside Special Flood Hazard Area

Metro Area

Total Properties

Extreme Risk

Very
High Risk

High
Risk

Moderate Risk

Low
Risk

Very Low Risk

Austin-Round Rock-San Marcos

701,325

7,233

15,628

52,622

74,451

66,110

485,281

Bay City

23,459

722

5,727

7,374

5,904

1,104

2,628

Beaumont-Port Arthur

194,610

1,990

19,774

39,096

67,090

19,531

47,129

College Station-Bryan

91,106

836

2,983

6,865

13,070

13,496

53,856

Corpus Christi

34,330

186

4,199

5,924

6,175

3,379

14,467

Houston-Sugarland-Baytown

2,340,343

57,077

211,851

494,983

715,202

287,098

574,132

Victoria

42,419

646

1,847

7,064

7,751

4,198

20,913