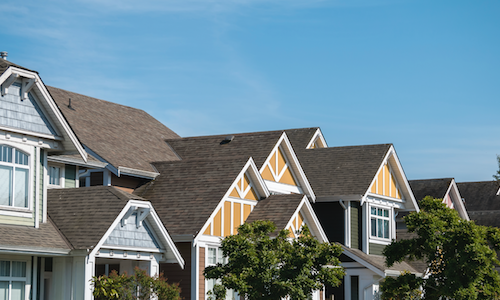 Condominium and townhomes are quickly increasing their share of the residential real estate market in Texas, as sales passed $5.41 billion between August 2016 and July 2017, according to the recently released Texas Condominium Sales Report from the Texas Association of Realtors. Approximately $3.33 billion was spent on condominium sales and $2.08 billion on townhome sales.
"The Texas condominium market has been one of the fastest-growing segments of the housing market this year," said Vicki Fullerton, chairman of the Texas Association of Realtors. "These property types are increasingly preferred among many Texas homebuyers, as they often are less expensive to purchase, require less upkeep and provide closer access to their work, schools and essential services."
In the Houston-Sugar Land-The Woodlands MSA, condo sales increased 2.2 percent to 4,235 condo sales from August 2016 to July 2017, while townhome sales increased 1.5 percent to 3,415 townhome sales during the same time frame. Condo sales grew 8.6 percent to 14,656 and townhome sales grew 5.1 percent to 8,134, which made it of the fastest-growing segments in the Texas housing real estate market.
"Rapid population growth across the state has turned cities surrounding our major metro areas into job and development hubs, creating a need for condominium and townhome development outside of urban centers that did not exist before," said Jim Gaines, chief economist with the Real Estate Center at Texas A&M University. "As this growth continues over the next decade, higher density options such as condominiums and townhomes will be essential to maintaining affordability in our cities."