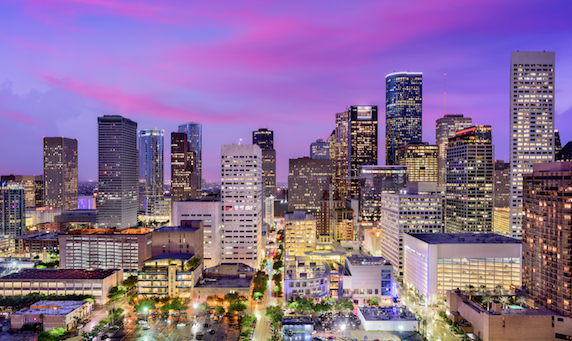 The United States has been grappling with a dearth of affordable housing, spurring a number of municipalities and officials around the country to address the problem head on. Freddie Mac and Fannie Mae recently unveiled a plan to fix what it says is an affordable housing crisis that affects about 40 million U.S. households.
The plan, Duty to Serve, will focus on rural housing, manufactured housing and the preservation of existing affordable housing. Freddie Mac is expanding its financing options to cover these types of housing to make the purchases more affordable to homebuyers in an effort to stabilize communities, prevent foreclosures, responsibly expand credit, educate future borrowers and counsel current borrowers and support affordable rental housing.
Freddie Mac pointed to the fact that 27 percent of renters today spend more than half of their incomes on rent — though housing experts recommend spending no more than 30 percent — compared to 20 percent in 2000 and 12 percent in 1960, signaling housing costs that are far outpacing income growth.
"Duty to Serve builds on our comprehensive community mission, which starts with our affordable housing goals and contributions to national affordable housing funds, and continues with our added efforts to stabilize communities, prevent foreclosures, responsibly expand credit and educate consumers," Freddie Mac said.
In cities with existing affordable housing, the mortgage provider said it will:
Buy more loans tied to affordable housing preservation programs that keep housing costs and rents affordable;
Promote energy-efficiency upgrades; and
Set industry standards and minimize operational burdens to help lenders support the market.
"This is an important milestone in Fannie Mae's ongoing efforts to improve access to mortgage financing and create affordable housing opportunities for people of modest means across the country. Our Plan will use analysis, testing, innovative partnerships, and loan purchases to serve markets that need help the most," said Jeffery Hayward, executive vice president and head of multifamily at Fannie Mae. "We are excited to expand on our mission to make affordable housing options available to Americans in all markets and enhance our efforts to identify solutions to the tough challenges that underserved markets face."